By Framingham State athletics
***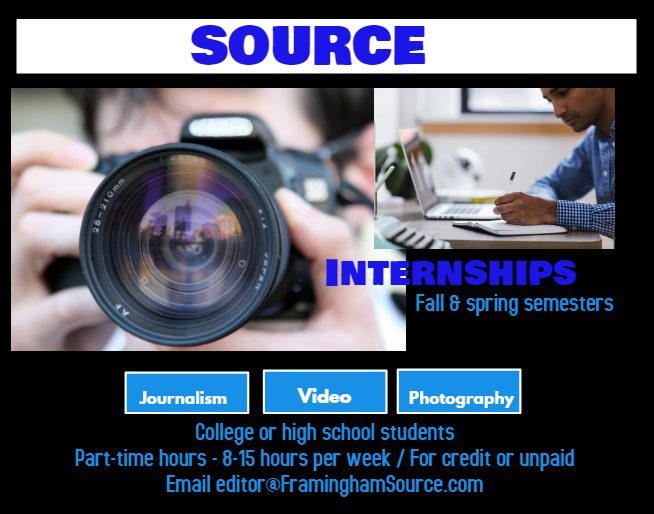 NEW BEDFORD – The visiting Framingham State Rams scored with just over three minutes in regulation to force overtime and Dylan Marty buried the game-winner in the third minute of overtime to give the Rams their first MASCAC victory of the season. 
Framingham State won 3-2.
The rams improve to 2-13 overall and 1-9 in the Conference.
UMass Dartmouth drops to 8-8-1 overall and 5-5-1 in the Conference.
[broadstreet zone="59947″]
HOW IT HAPPENED:  
The Rams got off to a hot start when Bryan Whelan scored the game's first goal just around three minutes into the contest.  
The Corsairs answered in the 18th minute when Derek Britner finished off a Kroon Melker setup to send the two team into the first intermission tied at 1.  
UMassD scored the lone second period goal about five minutes in when Kai Kapossy converted on the power play to give the hosts the lead.  
In the 17th minutes of the third Ethan Cervonayco squeaked in a shot off assists from Jacob Garman and Luca Olivo to knot the game at two.  
That set up Marty's game-winner in the 3-on-3 overtime with Brian Kozek assisting.  
[broadstreet zone="59983″]
INSIDE THE NUMBERS: 
The Corsairs held a heavy edge in shots on the evening with a 55-to-22 mark.  
The visiting Rams were 0-for-3 on the powerplay while the Corsiars were 1-for-4 on the man advantage.  
Blake Carlson made an impressive 48 saves in the win for the Rams. Chris Stangarone turned away 19 Rams attempts in the loss 
UP NEXT:  The Rams will host Fitchburg State on Saturday at 12:50 p.m. at Loring Arena.
Prior to the contest the Rams will honor their 2022 senior class.