FRAMINGHAM – Mayor Charlie Sisitsky has re-appointed William Sedewitz to serve as acting Director of the Department of Public Works for another 90-day term.
Former Mayor Yvonne Spicer appointed the City's Engineer to be acting DPW Director on October 28, following the departure of Director Blake Lukis.
Sedwitz is also the current chair of the Framingham Traffic Commission.
Under the charter, an individual can only be an acting director for up to 180 days. Sedewitz's 180th day would be April 28.
The Spicer administration began advertising for a permanent DPW Director in October 2021.
Any permanent appointment for a DPW Director would require a vote by the 11-member City Council, the City's legislative branch of government.
Lukis had been the Framingham Director of Public Works since his appointment in July 2020. He replaced Peter Sellers, the long-time DPW Director, who retired in 2020.
Lukis was the deputy director before being promoted in June 2019, when Paul Barden left.
[broadstreet zone="59983″]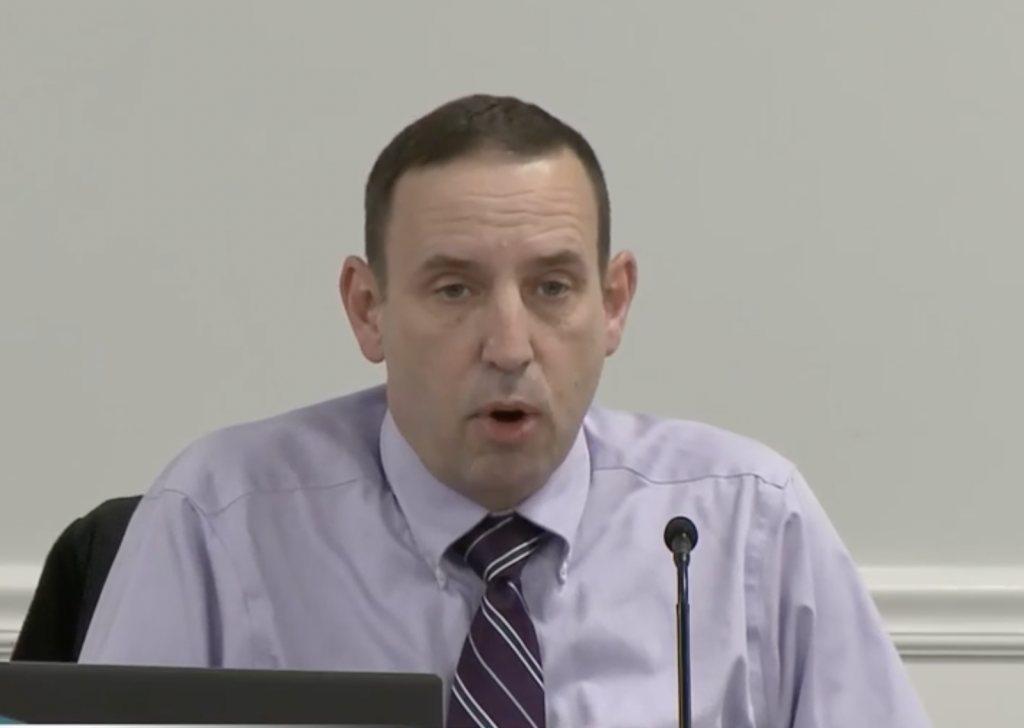 [broadstreet zone="59947″]