VIDEO: Healey Officially Announces Run For Massachusetts Governor
BOSTON – Massachusetts Attorney General Maura Healey, rumored for weeks, if not months, to run for Governor, announced today, January 20, she will run to be Governor of the Commonwealth of Massachusetts.
"I'm all in! I've spent my career standing up for the people of Massachusetts. Now I'm running for Governor to bring our communities together and build an economy that helps every family thrive," she Tweeted this morning at 6 a.m.
Governor Charlie Baker announced he would not seek a third term.
Healey is a Democrat. There are already two female Democrats, who are running for Governor.
They are including Harvard professor Danielle Allen and Sen. Sonia Chang-Diaz.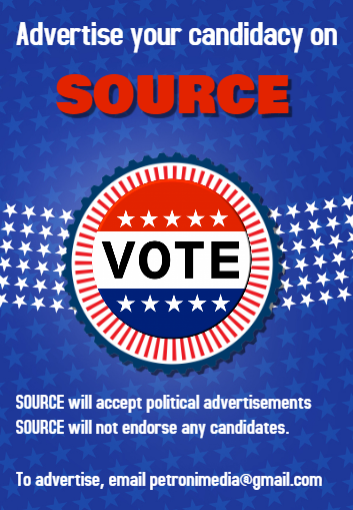 Massachusetts has never elected a female Governor. Former Massachusetts Gov. Jane Swift, served as Governor of the Commonwealth, but was never elected. She took over as Governor when former Gov. Paul Cellucci became the Ambassador to Canada.
Healey, 50, is one of several attorney generals who have run for the state's highest office.
Since 1958, six former Massachusetts attorneys general have tried to become Governor and all have failed.
The only announced Republican gubernatorial candidate is Geoff Diehl The former co-chair of Trump's Massachusetts 2016 presidential campaign announced even before Gov. Baker made his decision to forgo a third term.
Healey is an attorney, who was hired in 2007 by former Massachusetts Attorney General Martha Coakley.
She ran for attorney general in 2014 and was re-elected in 2018.
When elected she became the first openly gay state attorney general in the United States.
She majored in government at Harvard College, graduating cum laude in 1992.
She was co-captain of the Harvard Crimson women's basketball team.
She received her law degree from Northeastern University in 1998.