Hoops & Homework Attend Globetrotters Show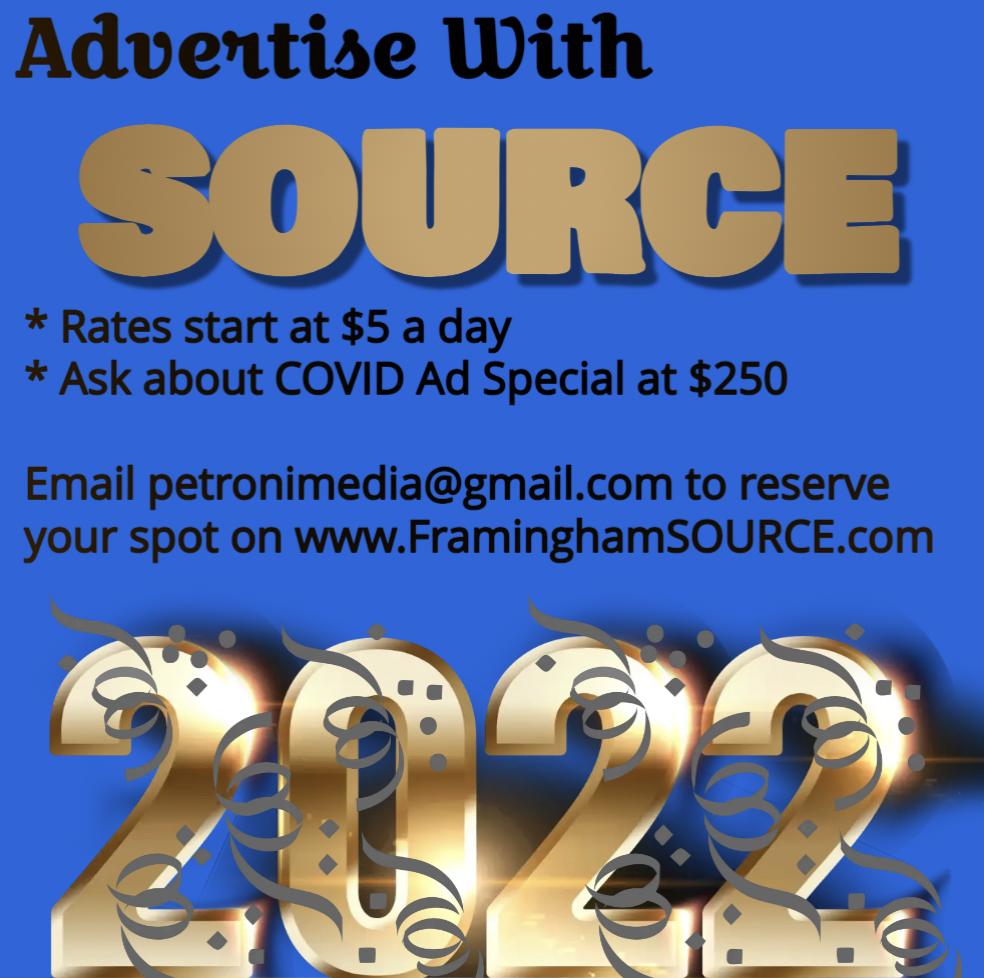 In full transparency, the following is a press release from Hoops & Homework submitted to SOURCE media.
***
FRAMINGHAM – The kids at Hoops and Homework recently took a field trip to see the Harlem GlobeTrotters.
This was one of a series of field trips that our kids have taken. They will remember these for a long time!!
This was made possible by a very generous donation from DCU credit Union
Here are the Harlem GlobeTrotters exhibiting some of their antics and entertaining the crowd.
Here we have a GlobeTrotter actually speaking with one of our students explaining that hard work and dedication are so important for success in school and in life.
The kids had a fantastic time.
Here are some of their comments after the experience:
"I loved it!! It was so… funny and entertaining.  I was amazed at the  shots and tricks they can do! "
"The gags and jokes were so funny."
"They did great tricks with the basketball."
" I was so happy when they gave us a souvenir basketball"
From the parents:  "The Globetrotters were amazing,  brought back some great childhood memories. Haven't seen the trotters since the 70's. It's a great time and show. Laughed the whole time."
"The Harlem Globetrotters are so humble, they  greet their fans before, during, and following their show. Something to remember forever."
Please check out our website,  www.hoopsandhomeworkinc.com
Hoops and Homework operates after-school and summer programs for needy children in Framingham.
Scholarships are available so that  children can go to the centers, get help with homework, learn new subjects, play musical instruments, investigate science projects, enjoy arts and crafts, go on field trips, read books and play with friends.  Basketball courts and playgrounds are available on site.
The program operates at  two neighborhood based sites located in the lowest income section of Framingham.
***