$100,000 Powerball Ticket Sold in Framingham; Jackpot Wednesday Could Reach $600 Million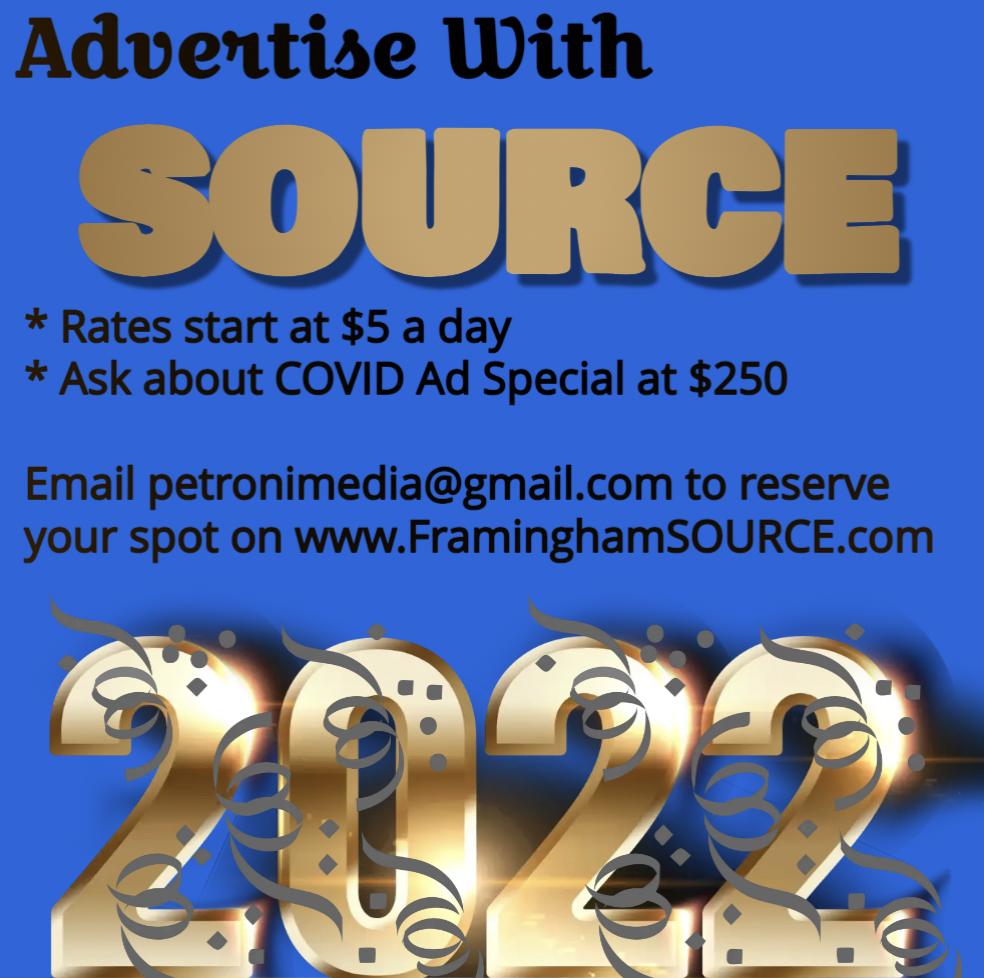 BOSTON – There was no winning ticket for the $540 million Powerball lottery last night, January 3.
But a $100,000 winning Powerball ticket was sold in Framingham.
The ticket – the only $100,000 ticket in Massachusetts Monday – was sold at Conti Liquors at 409 Concord Street.
There was no $540 million Powerball jackpot winner Monday night but multiple tickets sold in Massachusetts won smaller prizes, including $100,000.
Four Powerball tickets sold in Massachusetts won $50,000. They were in Dorchester, Haverhill, Stoneham, and Webster, and Stoneham.
The next lottery is Wednesday night, January 5. It could reach $600 million.
The odds of winning that lottery is one in about 300 million.
Tickets are $2 each. The drawing is at 10:59 p.m. Wednesday.
Powerball lottery is played in 45 states plus Washington, D.C., Puerto Rico and the U.S. Virgin Islands.
There has not been a winner since October 4, when a single ticket paid out $699.8 million to a person in California
.