Framingham Students Return To Class Monday; District Issues COVID Guidelines
The following was emailed to parents in the Framingham Public Schools tonight, December 30. SOURCE is publishing as a community service.
***
FRAMINGHAM – We hope you had a restful holiday. As we navigate towards the New Year, our highest priority remains the health and safety of our students, families, and staff.
Schools will be open, as scheduled, beginning January 3 for all students.
As we emerge from the Holiday Break, please note the following information regarding COVID-19 issues:
If your child came down with symptoms during the Holiday Break:
If your child tests positive, regardless of vaccination status:
Keep your child home for 5 days.
If they have no symptoms or their symptoms are resolving after 5 days, they can return to school
Your child must continue to wear a mask everywhere and at home around others for 5 additional days.
If your child has a fever, you should keep them home until the fever resolves.
If using a home rapid test, following up with a PCR/molecular test to confirm the result is recommended.
If your child was a close contact:
The quarantine rules are for people who were in close contact with an infected person but not infected themselves. For quarantine, the clock starts the day someone is alerted they may have been exposed to the virus. Only people who got booster shots can skip quarantine if they wear masks in all settings for at least 10 days. People who got their initial shots but not boosters are in the same situation as those who are partly vaccinated or are not vaccinated at all: They can stop quarantine after five days if they wear masks in all settings for five days afterward.
Contact Tracing
As you know, our COVID Team was not available for contact tracing or other COVID-related questions over the school vacation. Currently, we provide a general notification letter to all families of a student with classroom exposure, regardless of vaccination status. This allows families to assess their own level of risk and determine next steps. If your child is unvaccinated and identified as a close contact, you will also receive a "close contact" letter with steps you need to take to follow public health guidance, for example – test your child, monitor for symptoms, keep your child home from school if sick, and prevent the spread of COVID-19 in your family and the community. Due to the growing surge in COVID cases, we need to take steps to be as efficient as possible given the demands associated with testing and reporting at this time. This means that at this point, our efforts are focused on prioritizing unvaccinated individuals to address the population that is most at risk as we continue to be overwhelmed with the demands COVID.
Remote Learning
At this time there is no option for public schools to shift to remote teaching and learning. The Massachusetts Department of Elementary and Secondary Education (DESE) is not currently allowing districts in the Commonwealth of Massachusetts to return to any mode of teaching and learning other than in-person; in other words, only in-person teaching and learning counts toward the legal obligation to provide 180 days of school. At this time any in-person instructional days that are canceled, whether as a result of COVID cases or inclement weather, would need to be made up at the end of the school year in June.
School Expectations
In consideration of the rising numbers of COVID cases in our community, the schools will be vigilantly implementing the following measures:
Universal indoor masking will be required by all students, staff, teachers, and visitors to K-12 schools, regardless of vaccination status. KN95 masks will be available to all staff upon request.
Schools will limit the mixing of cohorts of students (that is, students will be kept with the same group of students throughout the day as permitted by schedules).
Students, teachers, and staff must stay home when they have signs and symptoms of any infectious illness and be referred to their healthcare provider for testing and care.
To the fullest extent possible, schools will maintain physical distance between students within classrooms to reduce the transmission risk.
All classes will keep seating charts to assist with contact tracing.
The District will continue to evaluate testing options based on exposure numbers. Families who have not consented to have their child participate in testing should provide testing consents. Families can complete the consent form here.
Families are strongly encouraged to vaccinate and boost their 5 – 17 year old students.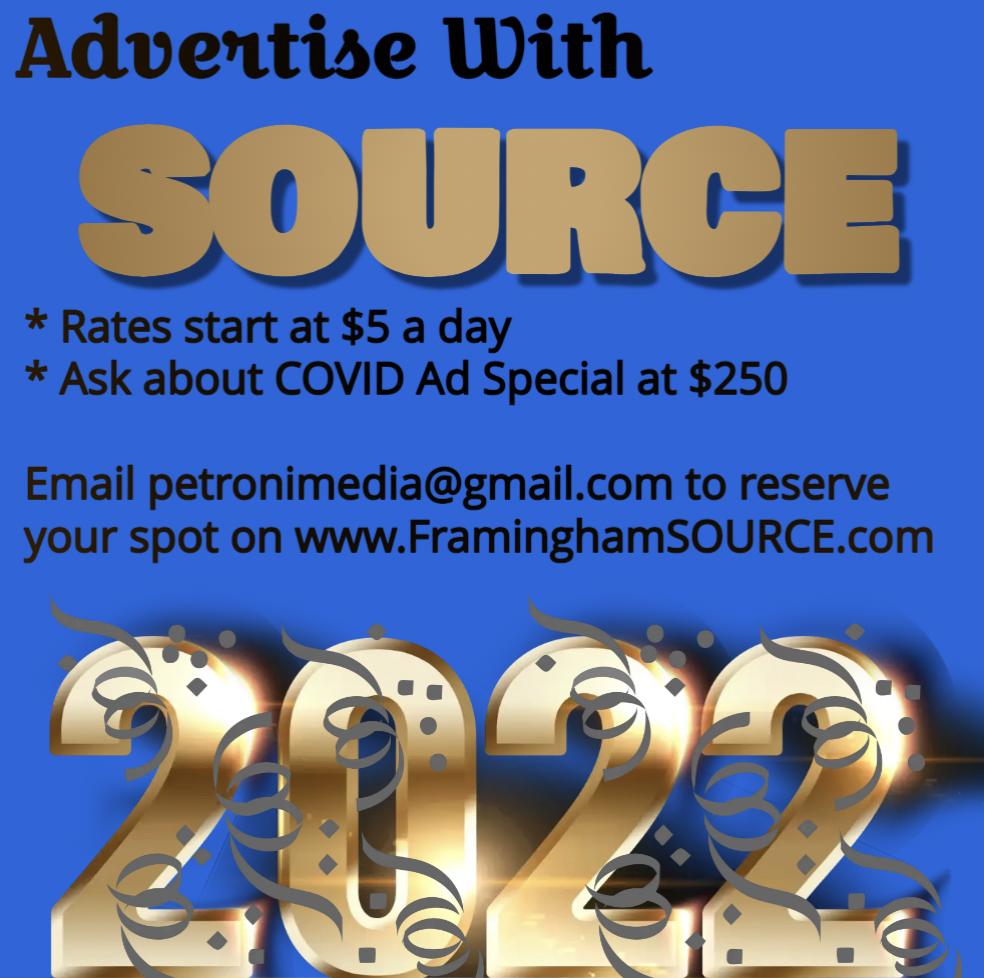 Cleaning
The Department of Buildings and Grounds will continue to follow cleaning protocols to help reduce the risk for the spread of Covid. All custodial staff have been trained on the "Process Cleaning" method. All rooms will continue to be cleaned daily, which includes desk surfaces, at all schools. It is important to note that COVID-19 is not transmitted through inanimate objects. The virus spreads in three main ways: breathing in air when close to an infected person who is exhaling small droplets and particles that contain the virus; having these small droplets and particles that contain virus land on the eyes, nose, or mouth, especially through splashes and sprays like a cough or sneeze; touching eyes, nose, or mouth with hands that have the virus on them. Frequent hand-washing and mask wearing remain two of the best strategies to slow the spread of COVID-19.
The District will continue to engage in conversations and collaboration with the local Department of Public Health to monitor community transmission, vaccination coverage, screening testing, and occurrence of outbreaks to guide decisions on our layered prevention strategies.
Athletics
We will continue to monitor positive pools within our athletes as they arise and make decisions about future play in the best interest of public health.
Staff Shortages
Staffing is indeed a challenge as we continue to balance the well-being of staff and students with the need for adult supervision. Hopefully, the shortened isolation periods will help us meet the staffing challenges caused by COVID. We encourage any parents/guardians/community members to apply to any open positions.
Our goal remains keeping your children in school, learning in healthy and safe environments; our aim remains to keep students in our classrooms with the least amount of disruption as possible while making their safety paramount. As you know, COVID continues to change the landscape of our lives, and we will continue to monitor situations and recommendations as they arise.