MutualOne Foundation Grants $15,000 To A Place To Turn's 'Eat Fresh' Program

In full transparency, the following press release & photo were submitted to SOURCE media.
***
FRAMINGHAM – Steven M. Sousa, executive vice president and chief operating officer of MutualOne Bank and a MutualOne Charitable Foundation trustee, announced that the Foundation has awarded a $15,000 grant to A Place To Turn in Natick.
"The MutualOne Charitable Foundation has always been a cornerstone of the "Eat Fresh" initiative," said A Place to Turn Executive Director Joanne Barry. "This donation will fund purchases of fresh fruits and vegetables for about six months."
"This is the ninth consecutive year that the MutualOne Charitable Foundation has contributed to the "Eat Fresh" program," said Sousa. "We are happy to help this time-tested program that takes traditional food pantry selections to a fresher, healthier level."
The $15,000 grant to A Place To Turn was among awards totaling $126,000 in the MutualOne Charitable Foundation's most recent round of funding.
Established in 1998 as the philanthropic arm of MutualOne Bank, the MutualOne Charitable Foundation has since donated over $5.3 million to charitable, educational, and civic initiatives that improve and enrich the quality of life in Framingham, Natick, and surrounding communities.
MutualOne Bank, which operates under an 1889 state charter, has full-service offices at 828 Concord Street and One Lincoln Street in Framingham and at 49 Main Street in Natick, a Commercial Loan Center at 160 Cochituate Road in Framingham, and a Residential Loan Center at 49 Main Street in Natick.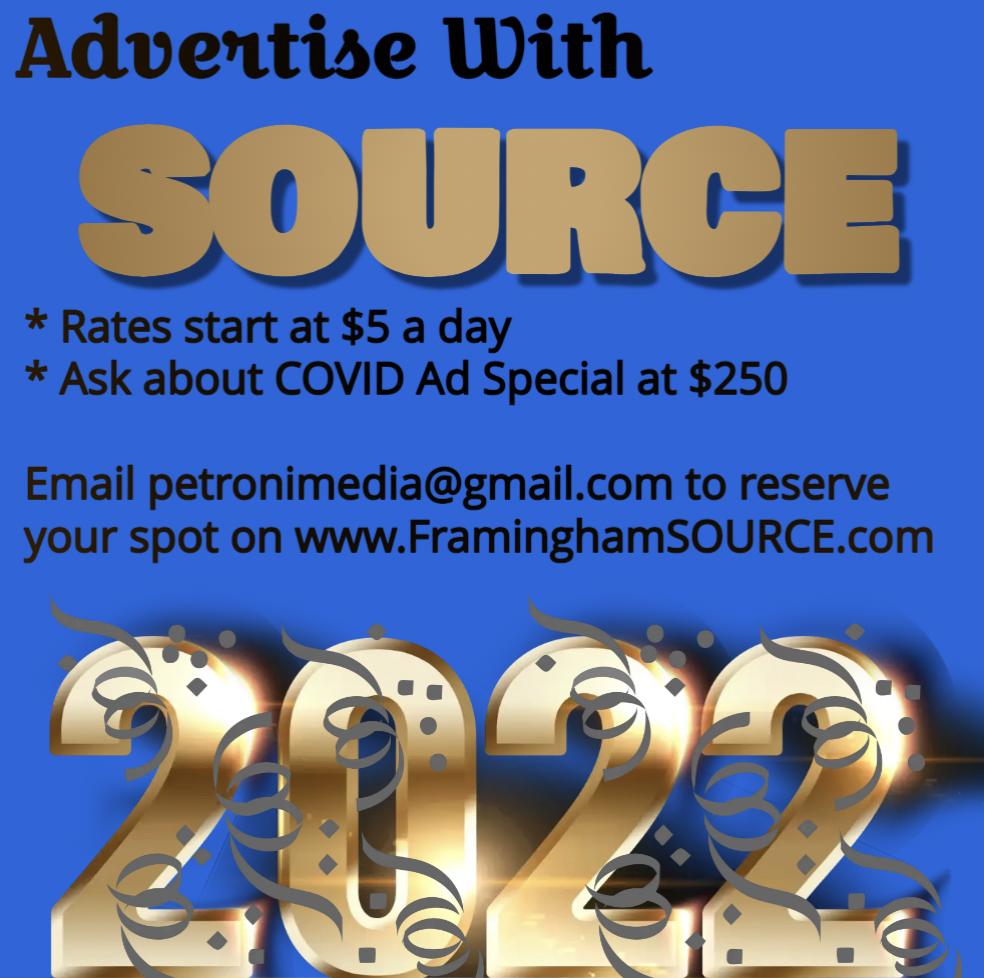 ###
PHOTO: Holding the ceremonial check for MutualOne Bank's Charitable Foundation grant to A Place To Turn are (from left) Colm Hamill, MutualOne Bank's Natick office branch manager and Joanne Barry, A Place to Turn executive director.