UPDATED: Framingham League of Women Voters Hosting Forum on District 3 City Council Race Jan. 5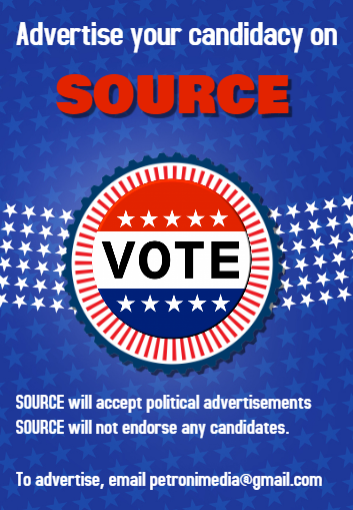 FRAMINGHAM – The Framingham Chapter of the League of Women Voters will be holding a forum on the District 3 City Council race on January 5, 2022.
The two candidates are City Council Vice Chair Adam Steiner and SIFOC Vice Chair Mary Kate Feeney.
Steiner had a 2-vote margin of victory on November 2.
Feeney requested a recount.
The recount ended in a 997-997 tie, and the City Clerk declared a failure to elect.
Steiner sued the City Clerk, the Framingham Board of Registrars and the City of Framingham over the "failure to elect."
A judge ordered a new "special" election be held in January to decide who will be the district city councilor for the the 2-year seat.
Election day is Tuesday, January 11. The deadline to register to vote has already passed.
Polls will be open at Brophy Elementary School from 7 a.m. to 8 p.m.on January 11.
The forum will air live on Facebook and on YouTube.
Questions for the two candidates were developed by First Parish Climate Action Team, Framingham High students, Framingham SOURCE, and residents of District 3, said the League.