LETTER: Return Steiner to Framingham City Council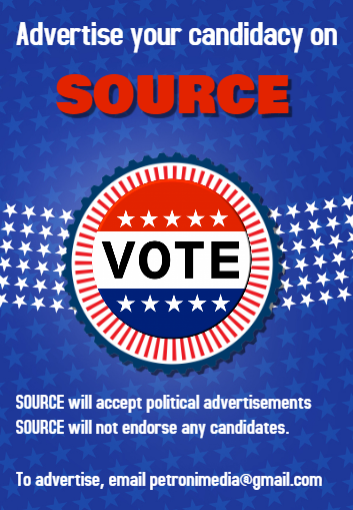 FRAMINGHAM- We see no reason that Adam Steiner should be turned out of office. He has done a more than adequate job. 
He cares passionately about the quality of education in Framingham as do we, since we were both educators.
He had the support of the council when they elected him vice chair and made him chair of the finance sub committee where he has acted in a most responsible manner.
Please join us in voting for Adam for Council on Jan. 11.
Joan and Herb Chasan
Framingham