Judge Calls for January 11 for Framingham District 3 Council Special Election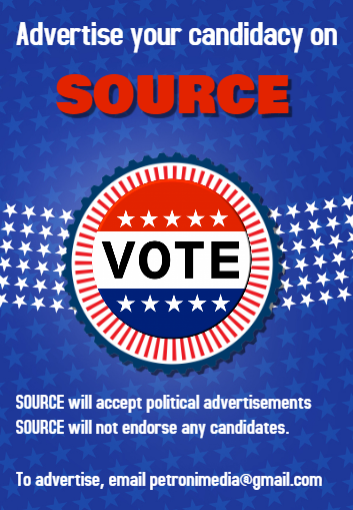 FRAMINGHAM – A judge has set the new election for the Framingham District 3 City Council seat for Tuesday, January 11.
A virtual hearing was held today at noon. The judge's final order on the special election will likely post on Thursday.
The City of Framingham asked the Judge Christopher Barry-Smith to order the parameters of the January 11 election to mirror the Tuesday, November 2 election.
Which means the old District 3 and Precinct 4 and 7 lines will be in place for the January special election between Adam Steiner and Mary Kate Feeney.
Yesterday, the judge ruled that a special election was needed, after reviewing four questionable ballots.
On election night, November 2, the unofficial results had City Council Vice Chair Adam Steiner with 997 votes and Feeney with 995 votes.
Feeney filed for a recount. On Tuesday, November 16 a recount was held and Feeney picked up 2 votes, making it a virtual tie at 997 votes each.
City Clerk Ferguson said the tie meant there was a "failure to elect." She said that would be the official city election result "until a court decides otherwise."
Steiner filed a suit last Tuesday against the City of Framingham Clerk Lisa Ferguson and the City of Framingham Board of Registrars, appointed by the Mayor.
His attorney asked for two votes awarded to Feeney during the recount be declared blanks and for a judge to declare Steiner the winner of the election.
The judge did declare those two ballots blank, but also said that two other ballots were in question, and thus ordered a special election