[broadstreet zone="70106″]
FRAMINGHAM – Police were called to Wilson Street for a motor vehicle crash at 5:11 a.m. on Monday, September 6, and arrested a Waltham Man.
Police arrested at 5:47 a.m. Gustavo Escobar, 30, of 11 Mechanic Street of Waltham.
He was charged with operating a motor vehicle while under the influence, second offense, and negligent operation of a motor vehicle.
Escobar struck a parked motor vehicle, at 185 Wilson Street, explained Lt. Rachel Mickens.
[broadstreet zone="59948″]
"When officers arrived on scene Escobar was found asleep behind the wheel," said the Framingham Police spokesperson.
After a brief investigation they determined that he was under the influence of alcohol and placed him under arrest, said Lt, Mickens.
No one was injured, said Lt. Mickens.
"There was rear end damage to the other vehicle," said Lt. Mickens.
[broadstreet zone="59947″]
***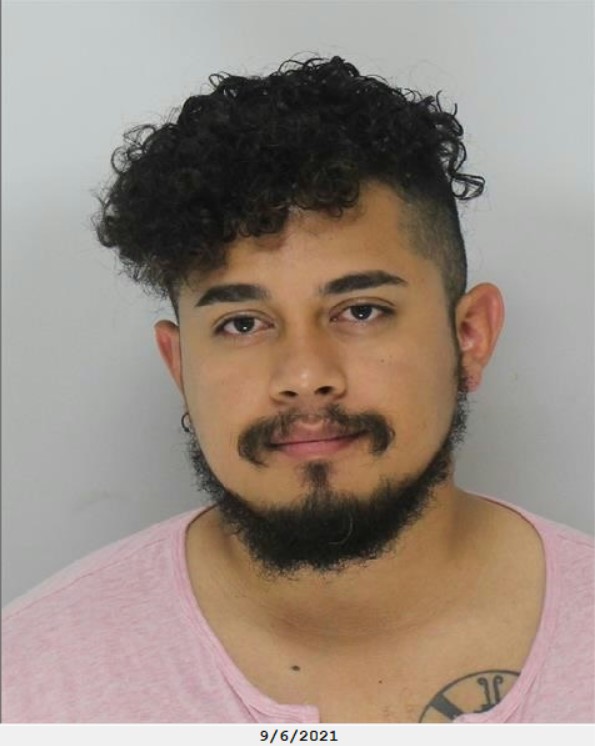 Framingham Police booking photo