Police Arrest Framingham Man, 47, on Multiple Motor Vehicle Violations
FRAMINGHAM – Police pulled over a vehicle at Franklin and Spring street Monday afternoon, August 30, and arrested a Framingham man on multiple motor vehicle charges.
Police officers arrested Gerley DosSantos, 47, of 30 Fraser Road of Framingham at 2:30 p.m.
He was charged with operating a motor vehcile after license suspended, operating a motor vehicle with no registration, and operating a motor vehicle with no inspection sticker.
***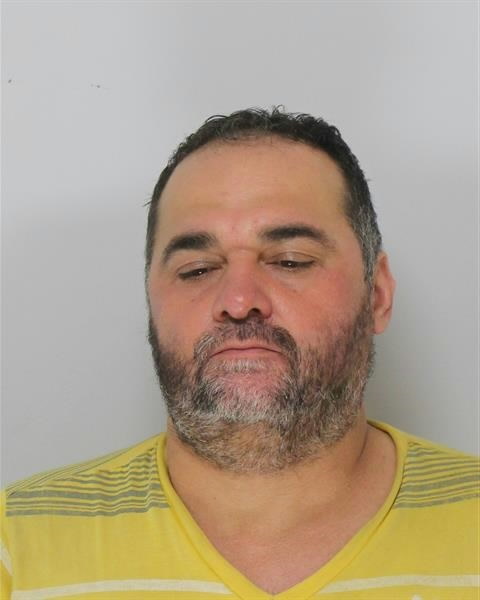 Framingham Police booking photo