Women For Charlie Brunch September 12
In full transparency, the following is a press release from the campaign.
***
FRAMINGHAM – The Charlie Sisitsky campaign for mayor is holding a Women for Charlie Brunch hosted by Robin Kaye, Cathy Miles, and Framingham State Representative Maria Robinson.
The brunch will be held outdoors under a canopy at the home of Robin Kaye and Charlie Sisitsky on Sunday, September 12 from 10:30 a.m. to 12:30 p.m. at 7 Mohawk Drive,

RSVP to CharlieForFramingham@gmail.com by September 7.
We'd like to extend our deepest gratitude to more than 50 wonderful Framingham
women who have already joined the Co-Host Committee to demonstrate their support!
Co-Host Committee in Formation: Jane Abro, Abbey Bannon, Jessica Barnhill, Jaime Brody, LJ Carroll, Sharyn Cashman, Lisa Cohen, Heather Connolly, Kathy Covarrubias, Lynne Damianos, Lisa Deveau, Nicole Doak, Andrea Dunne-Adrian, Kate Farese, Victoria Felson, Tricia Finlay, Betty Funk, Ann Giombetti, Sheryl Goldstein, Judith Grove, Sarah Guernsey, Maryellen Hamilton, Kathy Hauck, Kellie Hoagland, Blair Kaye, Marion Kelly, Laurie Lee, Janet Leombruno, Tiffanie Maskell, Heidi Masso, Valerie Mulvey, Susan Nicholl, Kathy O'Leary, Maeve O'Leary, Valerie Ottaviani, Amy Perlman, Evelyne Philitas, Allison Potter, Pam Richardson, Julia Royce, Amy Rubin, Claudia Ruiz Gustafson, Margie Sisitsky, Cecilia Stefanini, Amy Styles, Nicole Sweet, • Christine Tibor, Meghan Todd, Deb Tosti, Susan Tsantes, Cherly Tully Stoll, and Gail Walker
Learn more: https://charlieforframingham.com/join-us-for-a-women-for-charlie-brunch/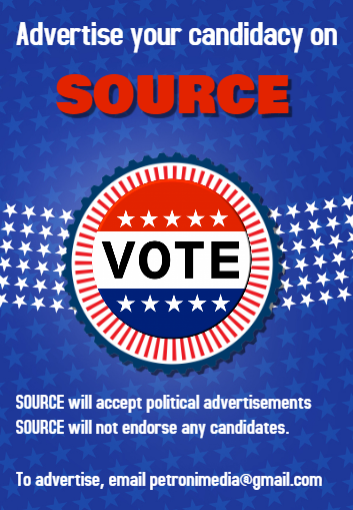 PDF Embedder requires a url attribute