Framingham School District Reaches Out To Connolly Bus To Fill In Transportation Gaps By NRT Bus
FRAMINGHAM – Wednesday, September 1 is the first day of school, and as of yesterday, August 26. new bus vendor NRT Bus Inc is 10 drivers short of the 77 drivers needed for Framingham Public Schools.
Framingham Public Schools Executive Director of Finance & Operations Lincoln Lynch IV told the School Committee that the district has lowered its routes from 77 to 67 so that it has a driver for every route on the first day of school.
But Lynch also told the School Committee that some routes need to be "doubled up" and those routes are for four schools south of Route 9 – Fuller Middle, Barbieri Elementary, McCarthy Elementary, and the newly-renamed Harmony Grove Elementary.
In a memo to the School Committee, Lynch said he spoke to Connolly Bus out of Walpole, who has the transportation contract for Ashland Public Schools, Natick Public Schools, and Keefe Technical High School in Framingham.
"Connolly transports students to and from Keefe Technical High School and my request to them is as follows: Assist Framingham Public Schools with transporting students to and from school at the Middle School and Elementary School tiers after Connolly buses drop off students at Keefe Tech. I will be contacted Monday morning, August 30th by Connolly with a response to my request. My recommendation is to work with Connolly to cover the doubled-up runs at Barbieri, Harmony Grove, McCarthy, and Fuller to ensure students are able to be dropped off at school in the morning and at home in the afternoon on time," wrote Lynch.
Natick Superintendent of schools Anna Nolin said Natick is short 3 bus drivers today, August 27.
A new 5-year contract was executed with NRT Bus Inc earlier this year, after previous contractor Durham Bus had a multitude of issues and failed to meet the number of drivers needed, failed to get students to school on time, and failed to provide buses for athletics.
Lynch told the School Committee Wednesday night the district typically has roughly 6,5000 bus riders.
Still dealing with the coronavirus pandemic, there were requests for 5,621 bus riders this school year.
The district is accommodating 97.8% of the requests or 5.496 riders, said Lynch, but that 125 students who wanted a seat on the bus will have to find another way to get to school on September 1.
Lynch told the School Committee today, August 27, that NRT has 16 drivers in training.
Neither NRT nor the Framingham Public Schools Transportation Director Patricia DiSalle attended Wednesday night's School Committee meeting.
"NRT has been recruiting since the 5-year contract was awarded," wrote Lynch to the 90member School Committee. "RT has sixteen(16) drivers in training as of August 26, 2021. The NRT team and the FPS team will continue to meet every week and at our September 30, 2021 meeting we will look at updated staffing levels as drivers are expected to complete training and testing over the next few weeks."
Several School Committee members, including its chair and vice chair, told Lynch not to wait until October 1 to fix the problems.
Lynch told the School Committee that NRT Bus has had "extreme Hiring and recruiting measures," including a $2,000 bonus for anyone who brings in a licensed bus driver.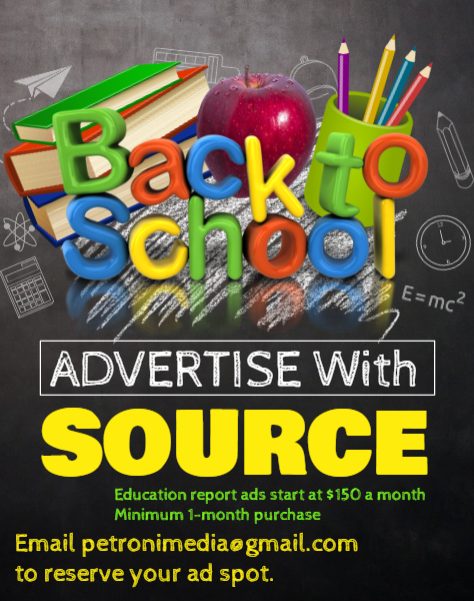 He said they have advertised in "movie theatres."
School Committee Vice Chair Tiffanie Maskell, who represents District 7, called the decision to double up only on southside routes as "disgusting."
And while the language discussed was northside schools or southside schools, the important factor in that discussion is the demographics and economics of those schools.
All four southside schools impacted and seeing 'doubled up routes" are schools where the majority of students are Hispanic/Latino.
Fuller Middle School is roughly 55% Hispanic and 31% white, compared to Walsh Middle School at 53% white and roughly 33% Hispanic.
McCarthy Elementary is more than 40% Hispanic compared to say Hemenway or Dunning Elementary which are both 19-20% Hispanic.
Harmony Grove while only 45% Hispanic, for more than 80% of the students English is not their first language and the economic disadvantage % is at 70, according to the state.
And at Barbieri Elementary, 77% of the students are Hispanic, with 68% English not their first language.