Police Arrest Nobscot Teen on Charge of Motorcycle Theft
FRAMINGHAM – A Framingham teen was arrested on Tuesday, August 24, and charged with stealing a motorcycle.
According to police, an individual was selling a white 2009 Yamaha YZF-R on Facebook. 
The seller met up with teen at Callahan State Park, 180 Millwood Street just before 2 p.m. yesterday.
The teen "got on the motorcycle to test drive it.  He then left on the motorcycle and did not return with it," said Framingham Police Lt. Rachel Mickens.
Police then arrested Alex Greenblott, 18, of 21 Livoli Road of Framingham. He was charged with larceny of a motor vehicle.
***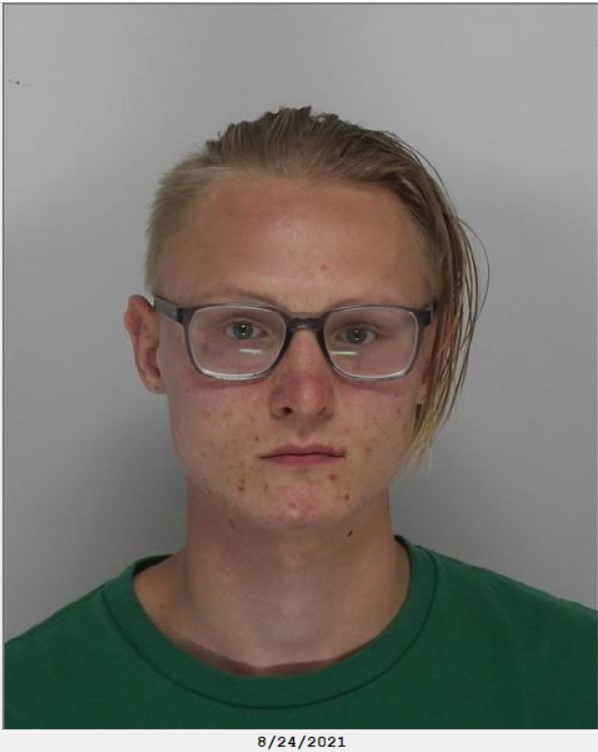 Framingham Police booking photo