[broadstreet zone="54526″]
FRAMINGHAM — Yesterday, the Framingham High School Gridiron Club held it's first-ever Cornhole Tournament & Fair at the high school.
The fundraiser was designed to support the Framingham High Flyers football program, while involving the community in a family fun event.
Liz Coleman, President of the Gridiron Club said "for our first tournament we met our goal in running a 32-team draw. We had 11 vendors, food trucks, and raffles, and a ton of fun!"
The winners were Liz Bonanca & Sammy Correia.
Coleman also acknowledged that none of this would have been possible without the support of all their sponsors and a terrific gridiron team made up of parents of players participating in the program, football coach Rob Ferrante and his staff, and Paul Spear and the athletic department.
Coleman also acknowledged the hard work of Jacqui Goldberg.
"Jacqui graciously took on the task of helping create and organize the event. I can't thank her
enough for the countless hours she spent on this event."
[broadstreet zone="59946″]
Sponsorship was seen on 3'x6' banners hanging from the fences on the fields, lawn signs and logos wrapped onto a cornhole set. When not on the fence, those banners will be seen at all home games at Bowditch Field.
Out of the 16 cornhole sets needed to run the tournament, 14 sets were custom-made by Art
Coleman.
"I can't believe I was able to do this in about 6-weeks time, but it was well worth it. My goal
was to help create a quality event with a quality product. I hope whomever wins the Flyer boards from the raffle will enjoy them."
Coleman also helped run the tournament itself along with MC Griffin Yarmaloff, a rising senior and football player at Framingham High.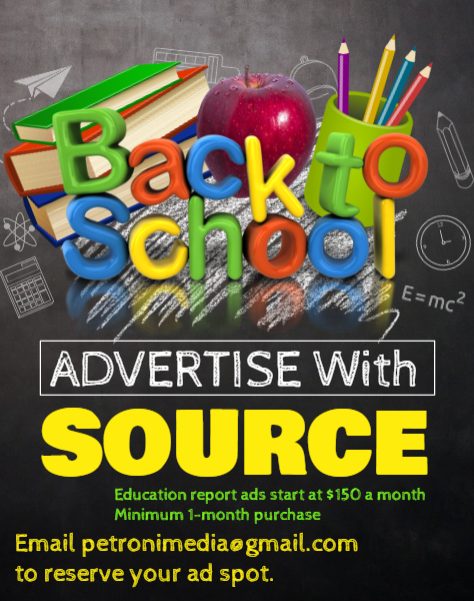 FHS Gridiron would also like to note that tickets for both of their raffles are still open.
For a $15 ticket, you can win the Ultimate Game Day raffle which includes: a Yeti Cooler, (2) Yeti Cooler Cubs, a 10' x 10' tent, (2) stadium chairs, and a lawn game. This is a value of $700. Ticket sales are limited to 250.
For $5 for 10 tickets, you can win one of over 50 prizes including a hand-crafted customized Flyers cornhole set, Bose Portable Smart Speaker, a Flyers door mat (donated by Creations by Tracy), a golfing package, and gift cards to many, many area businesses and restaurants.
If you would like to purchase tickets, please visit www.fhsgridironclub.com
[broadstreet zone="58892″]
***
Photos submitted to SOURCE media from yesterday's August 21 event at the high school