[broadstreet zone="58892″]
FRAMINGHAM – Police received a call at 2:45 a.m. on Tuesday for reported drug activity near the Irving Street Apartment, and made an arrest at 3:11 a.m. on August 17.
Police arrested at 75 Irving Street Luis E. Martinez, 44, of 81 Irving Street of Framingham. He was charged with possession of Class A drugs.
Police officers "discovered Doperoy to be in possession of a couple small bags of what appeared to be heroin and Fentanyl," said the police spokesperson.
[broadstreet zone="58846″]
***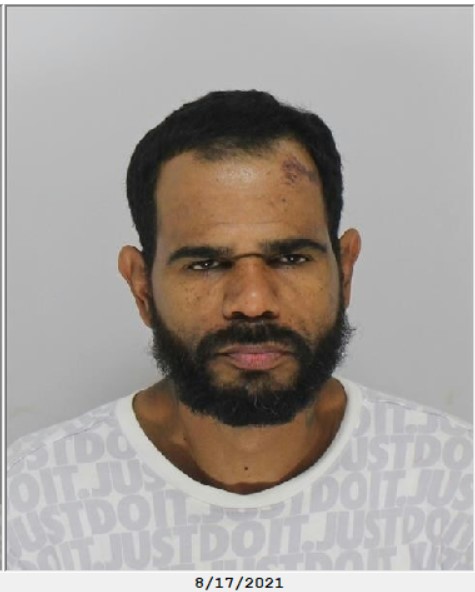 Framingham Police booking photo