5 Things You Need To Know Today in Framingham: Monday, July 26. 2021
1 All 3 of the City's beaches are closed again, due to either bacteria or toxic algae.
2  Framingham Youth Football & Cheerleading program kicks off its season tonight with its first practice. There is still time to sign up your child.
3. According to Mayor Yvonne Spicer's public schedule, the Mayor has no public events.
4. CITY OF FRAMINGHAM MEETINGS:
Framingham Housing Authority at 2 p.m.
Framingham City Council's subcommittee on planning & zoning at 6 p.m.
Framingham Board of Licensing at 7 p.m.
Keefe Technical School Committee at 7 p.m.
5. Today is Americans With Disabilities Day. On this day 31 years ago, the Americans with Disabilities Act (ADA) was signed into law by President George H.W. Bush.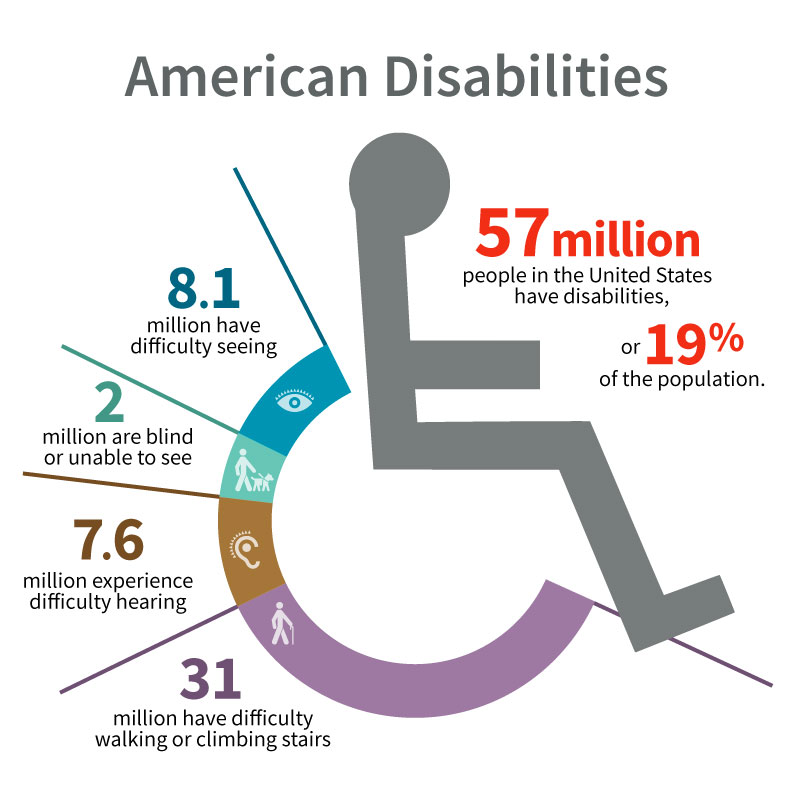 Today's graphic courtesy of the City of Memphis
BONUS: A fully-vaccinated resident in Massachusetts will walk away with $1 million before taxes Monday in the very first VaxMillions giveaway. This is the first of five drawings set for the next five Mondays with the winners announced three days later on Thursdays.