Governor's Councilor Duff Announces Run For Massachusetts Auditor
In fully transparency, the following is a press release
***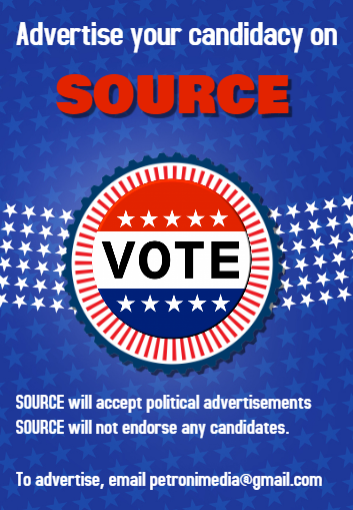 GLOUCESTER – Governor's Councilor Eileen Duff officially announced her run for Auditor on Tuesday afternoon, releasing the following statement.
Auditor (Suzanne) Bump has set a new standard for the office and we owe her our deepest gratitude for all she did to ensure transparency and accountability in our state's government. With her work, Massachusetts has truly become a leader in this mission. She is leaving a legacy that will no doubt be difficult to live up to. 
With that in mind, it is with great honor that I announce my intention to run for State Auditor. 
In my time as a Governor's Councilor, I vetted potential judges and advised them of the awesome power they were to acquire, as well as the responsibilities that come along with that.
But I also looked past the title of the job to the possibilities of the office. 
I fought hard for the transgender public accommodations bill. When we confirmed the most diverse Supreme Judicial Court in our state's history, I didn't consider our job done, I called for us to do the same in the lower courts. 
If elected Auditor, I will take the authority vested in me to do good. From this office, we can seek equity, accountability, and justice. I am committed to protecting the public dollar and working with all government agencies to ensure best practices are implemented, all for the benefit of the taxpayer. 
Massachusetts, I'm in this fight. I hope you will join me."
Leaders across the state voiced support for Councilor Duff's run.
"As a member of the Governor's Council, Eileen fought hard for equity in our judicial system," said Representative Tram Nguyen. "Her strong commitment to the people of Massachusetts and her tenacity are the attributes we need in our next State Auditor, and I am proud to support her in her run."
"I've known Eileen and her family since high school. She has always been a talented and energetic person, and a tireless fighter! I know she will bring that same determination and enthusiasm to the Auditor's office" said Representative Tom Walsh. "Eileen is the right person to be our next Auditor."
"I could not think of a better advocate for voices in Massachusetts than Eileen Duff," said Jacquetta Van Zandt, Vice President of Development at The Partnership Inc. "Eileen has a track record of inclusionary efforts to bring many diverse voices to the table. State government would benefit greatly from her leadership and creative approach to governance."
"I am with Eileen Duff 100%," said Governor's Councilor and former Mayor of Springfield Mary Hurley. "She is a great Governor's Councilor who gets along well with others and is mindful of the best interests of all of her constituents. She is an astute businesswoman with a first class education and incredible business experience. She will be great for Massachusetts as our next Auditor."
Duff is currently a Governor's Councilor for Massachusetts' 5th district, where she has fought for equity in the judicial system since 2013. In winning her first election, she was the first open LGBTQ+ person to be elected to a constitutional office. 
Prior to becoming an elected official, Eileen worked as a Chaplain for the Hospice of the North Shore and Greater Boston. She was also appointed by President Clinton to work as Confidential Assistant to Commissioner Rachelle Chong at the FCC in Washington, where she won many awards for public service.
She currently resides in Cape Ann with her wife Jan.