BOSTON – State legislators have filed two bills that would require rooftop solar panels to be installed on new residential and commercial buildings.
The Solar Neighborhoods Act (HD.3098), filed by Rep. Mike Connolly and Rep. Jack Lewis, would require solar panels to be installed on the roofs of newly constructed homes, apartments, and office buildings. The bill allows for exemptions if a roof is too shaded for solar panels to be effective. A similar bill was filed in the Senate by Sen. Jamie Eldridge (SD. 159).
"Our legislation represents a necessary step in our transition away from dirty fossil fuels to clean, renewable energy," said state Rep. Mike Connolly. "Combating climate change will require robust solutions, and the mobilization of all of our resources, so I'm excited to reintroduce this legislation and continue working with my colleagues and stakeholders in taking this bold step forward for the planet."
[broadstreet zone="59982″]
"I am honored to be working with Environment Massachusetts, Sen. Jamie Eldridge, and Rep. Mike Connolly on this important piece of legislation," said state Rep. Jack Lewis. "We must accelerate our transition to renewable resources in order to decrease carbon emissions, fight climate change, and save consumers money. Modeled after similar policies in California and the town of Watertown, this bill would be also be a dramatic investment in good-paying green energy jobs."
"More Massachusetts communities have started transitioning to 100 percent renewable energy because they realize that this will protect us all from the destructive effects of climate change and also has the added benefit of creating tens of thousands of jobs," said state Sen. Jamie Eldridge. "These bills will help increase the supply of solar and the demand for renewable energy growth in the region while bringing us closer to our responsibility of embracing a clean energy future."
A report from the Environment Massachusetts Research & Policy Center found that requiring rooftop solar panels on all new homes built in Massachusetts would add more than 2,300 megawatts of solar capacity by 2045, nearly doubling the solar capacity that has been installed in Massachusetts to date.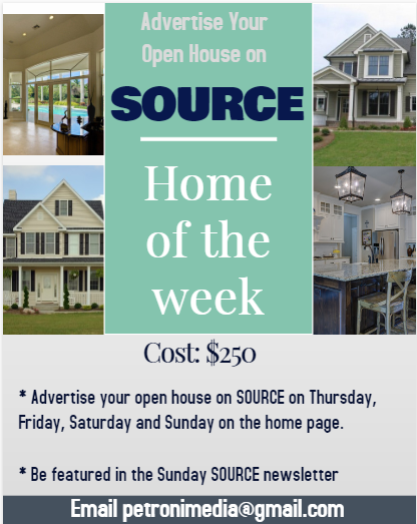 The amount of installed solar energy capacity has increased more than 70-fold in Massachusetts over the last decade. In recent years, the growth of solar has been held back by arbitrary caps on the state's most important solar energy policy, net metering, as well as uncertainty over solar incentive programs.
Massachusetts could generate up to 47 percent of its electricity from rooftop solar panels, according to a study from the National Renewable Energy Laboratory.
Last session, the Joint Committee on Telecommunications, Utilties, and Energy gave a favorable report to similar legislation, but it did not advance to a vote on the floor of either chamber.
[broadstreet zone="59984″]
"Every day, a clean, renewable, limitless source of energy is shining down on the roofs of our homes and businesses," said Ben Hellerstein, state director for Environment Massachusetts. "With this bill, we can tap into our potential for rooftop solar energy and take a big step toward a healthier, safer future."
Environment Massachusetts is an organizing working for clean air, clean water, clean energy, wildlife and open spaces, and a livable climate.
***
In full transparency, above is a press release from Environment Massachusetts