Framingham Police Arrest Roslindale Man on Breaking & Entering Charge
FRAMINGHAM – Framingham Police arrested a Boston man at Adesa on Tuesday night, December 29, and charged him with breaking & entering.
A security guard at Adesa, 63 Western Avenue called police around 10:15 p.m.
Police found Axel Mercado, 40, of 43 Beechland Circle of Roslindale in the parking lot of Adesa. He was charged with breaking & entering at nighttime for felony.
Police are reviewing videotapes, said Framingham Police Lt. Patricia Grigas.
At this time, it is unknown if anything was stolen.
***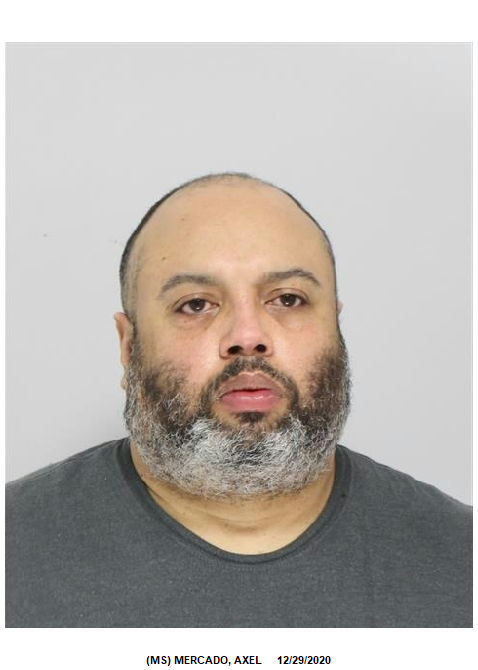 Framingham Police booking photo