MassBay Hosting Virtual Student STEM EXPO December 14-18
FRAMINGHAM _ MassBay Community College will hold its bi-annual Student STEM Expo from December 14–18, which will feature student projects in a virtual format. This public event enables students in Engineering, Math, Computer Science, Life Sciences, and Biotechnology programs to showcase their work to the MassBay community, local STEM professionals, and to the general public.
The Student STEM Expo highlights MassBay students' creativity and ingenuity through the projects they have completed during the semester. Online visitors can watch pre-recorded videos from each student to learn about the research and processes that went into the creation of their work. The virtual platform allows viewers to leave comments or ask questions, and students will answer all incoming inquiries or engage in further conversations about their projects.
At a time when businesses are clamoring for employees who possess skills in high-demand STEM fields, MassBay graduates have the education and training to fill these critically important positions. Several MassBay students have been hired into STEM jobs after industry professionals attended a Student STEM Expo and interacted with students.
Business and industry professionals; community organizations; and local high school students, teachers, and administrators are all encouraged to attend this year's virtual Student STEM Expo. The Student STEM Expo also supports the mission of the STEM Starter Academy at MassBay, which seeks to educate and introduce high school students to the Science, Technology, Engineering, and Mathematics fields of study and career opportunities.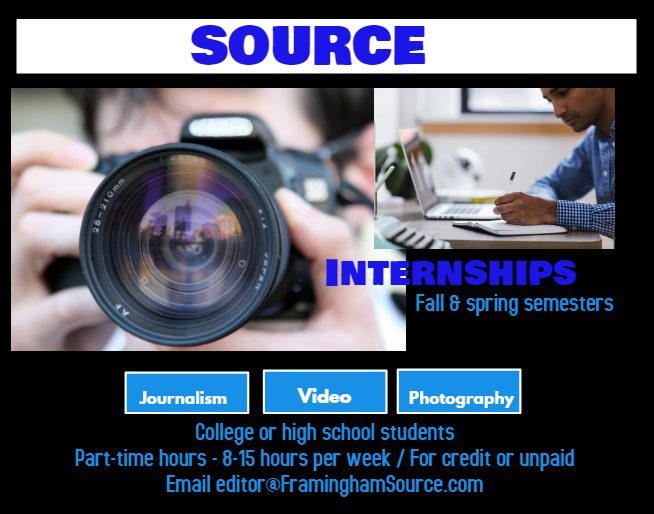 To learn more about STEM at MassBay, visit www.massbay.edu/stem
To learn more about the STEM Starter Academy, visit http://www.mass.edu/stem/initiatives/stemacademy.asp
MassBay Community College is ranked by the Brookings Institution as one of the top schools for value added and earned salaries in the workforce. Ranked #1 for two-year colleges in Massachusetts, #2 in New England, and #16 nationally. The College's facilities in Wellesley Hills, Framingham, and Ashland house day, evening and weekend classes that meet the needs of degree-seeking students and career minded life-long learners. Online options provide convenience and allow faculty to facilitate the learning process. Since its founding in 1961, MassBay has been accredited by several governing bodies and strives to meet the needs of the diverse local communities it serves.
***
Photo & press release submitted to SOURCE media for publication