Christa McAuliffe Charter School Launches New Website & Announces Virtual Admissions Information Sessions
The following is a press release submitted to the digital news media outlet. In full transparency, the Christa McAuliffe Charter School is an advertiser, and has been with SOURCE since 2016.
***
FRAMINGHAM – The Christa McAuliffe Charter School recently launched a new website. The school worked with McAuliffe parent, local business owner, and founder, Matthew Keefe of PixelBit, to design the new website. The new site features easier navigation and mobile responsiveness and hosts a series
of informational videos. We are excited about the new look and feel of the website and are glad that we were able to support not only a McAuliffe family but also a local business owner.
"I have had the pleasure of working with the team at McAuliffe for almost 2 years. Most recently we worked together designing and developing a modern, mobile-focused, highly converting website to help with management of announcements, enrollment, and general inquiries the school receives. The result is a faster, more secure, and easier to navigate site in a time when information is constantly changing," said Keefe, Founder, PixelBit.
The Christa McAuliffe Charter School, a free, charter public school for students in grades six through eight, is now accepting applications for the 2021-2022 school year. McAuliffe is the only charter public school in Framingham and as a credentialed EL Education school, provides a project-based, hands-on curriculum that encourages team-building and collaboration with peers. Teachers also emphasize students' development of character and habits of work and learning with an aim for students to be upstanders who contribute to building a better world.
As a charter public school, students are accepted based on a blind, public lottery with the only preference going to applicants who are siblings of students currently attending the school. There is no admissions fee or tuition. Massachusetts families with current fifth, sixth, and seventh graders may
submit a lottery application at www.mcauliffecharter.org/apply.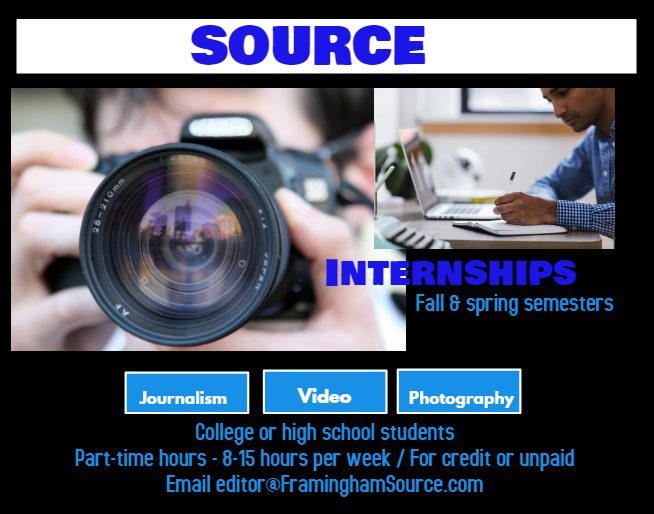 The school encourages families to learn about McAuliffe and introduce their children to the school prior to the lottery. The school will be offering virtual admissions information sessions on the first Tuesday of the month and the third Wednesday of the month with the first session taking place on Wednesday, November 18 at 7pm via Zoom.
To learn more and register for an event, visit www.mcauliffecharter.org/infosessions.
Admissions lotteries will be conducted the first Wednesday of each month, as needed, starting March 3, Lottery applications are due the Friday before the first Wednesday of each month. If there are open seats and no waitlist, we will conduct a lottery. If there are no open seats or if there is an active
waitlist, a lottery will not be held that month. However, any lottery applications from that month will be included in the next month's lottery.
The first lottery application deadline is February 26, 2021 and the first lottery will be held on March 3.
If you have any difficulty completing the online application, please call us at 508-879-9000 x604