Sanofi's Factory Receives Award By International Society for Pharmaceutical Engineering
FRAMINGHAM – Sanofi has won the prestigious International Society for Pharmaceutical Engineering (ISPE) Overall Facility of the Year Award for its digitally-enabled continuous biomanufacturing facility located in Framingham.
This marks the second major award for this facility.
In April 2020, Sanofi received the ISPE award in the Factory of the Future category.
The Facility Of the Year Award program showcases accomplishments in facility design, construction, and operation. It celebrates the shared commitment and dedication of individuals working for different companies worldwide to enhance patient health and safety through innovation and advancements in pharmaceutical manufacturing technology.
The Framingham facility, which opened in October 2019, is one of the world's first digital facilities using intensified, continuous biologics production technology.
The facility's advanced paperless and data-driven manufacturing technologies enables Sanofi to achieve higher levels of productivity, agility, and flexibility, reducing the time it takes for products to move from the development labs to the manufacturing plant. It recently launched its first commercially approved product in September 2020.
"Winning this award is a tremendous recognition of our ambition to make the factory of the future a reality and to become a world leader in the production of biologic products," said Philippe Luscan, Executive Vice President, Global Industrial Affairs. "What we have achieved at Sanofi Framingham paves the way for the transformation of our entire global industrial network around the world. I am very proud and grateful for the success of our teams."
The International Society for Pharmaceutical Engineering (ISPE) is the world's largest not-for-profit association serving its members through leading scientific, technical, and regulatory advancement across the entire pharmaceutical lifecycle. The 18,500 members of ISPE are building solutions in the development and manufacture of safe, effective pharmaceutical and biologic medicines, and medical delivery devices in more than 90 countries around the world. Founded in 1980, ISPE has its worldwide headquarters and training center in North Bethesda, Maryland USA, and its operations center in Tampa, Florida USA. Visit ISPE.org for more information.
Sanofi is dedicated to supporting people through their health challenges. We are a global biopharmaceutical company focused on human health. We prevent illness with vaccines, provide innovative treatments to fight pain and ease suffering. We stand by the few who suffer from rare diseases and the millions with long-term chronic conditions.
***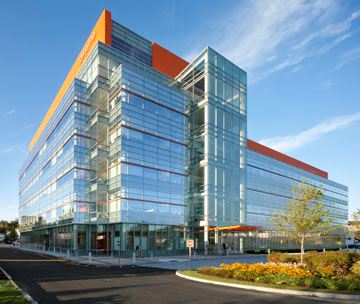 Photo and press release submitted to SOURCE media through its wire service