Christa McAuliffe Charter Schools Launches Community-Wide Wellness Project
FRAMINGHAM – The Christa McAuliffe Charter School is invested in creating a sense of community not only amongst our scholars and families but
also our faculty and the community at large. For this reason, McAuliffe decided to launch the school year by taking time to think about self-care and wellness. We know there are many challenges in the world today and that these challenges can lead to feelings of anxiety and stress. While it is almost certain that we will continue to feel these throughout the year in some way or another we wanted to introduce our community to some tools to bust stress and anxiety when they come up, said the Framingham middle school in a press release.
All members of the McAuliffe community, scholars and faculty alike, created a self care cube which is a physical reminder of six different strategies someone can use to take a break and recharge, said the charter school.
Our opening week of school brought scholars to the building for two hour meetings outside with their Crew. During this time, Crews began the process of team building and getting to know one another. When scholars were not in school for their in person meeting or on Zoom for a virtual crew session, they were spending time developing and creating their own wellness cube resource, said the public charter school.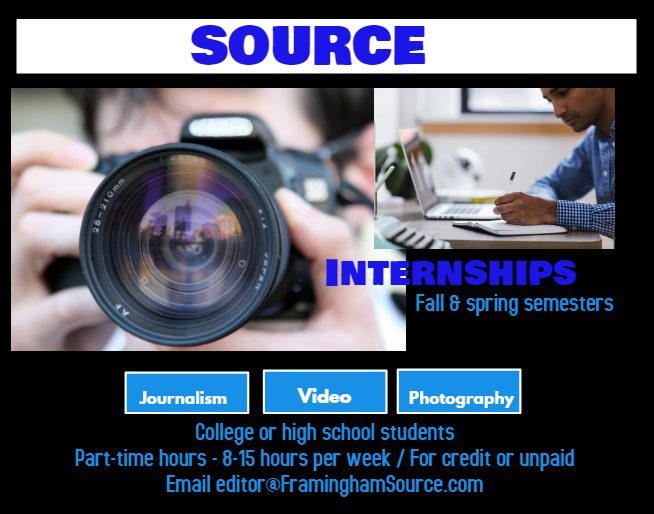 The learning target that guided the wellness cube work is: I can identify existing and build new habits and routines for self-care. Scholars and faculty were given a set of resources and asked to reflect on their own sources of strength during these strange times. They then came up with their own set of habits and routines to serve as reminders for self-care, said McAuliffe Charter.
"At first I wasn't sure about the Wellness project, but once I got into it, I really enjoyed creating the six sides of my cube. I spent hours working on it and I am so happy with how it came out." – Marianna M., McAuliffe 8th grader.
In true McAuliffe fashion, we were delighted to see just how creative our faculty and scholars could be given the same assignment. No two cubes look alike and each one holds special meaning for the creator, said the school.
For more information on this project visit: http://bit.ly/wellnesscube.
The Christa McAuliffe Charter School is a diverse public school for students in grades 6 – 8. The school's hands-on curriculum cultivates high levels of student engagement, responsibility for learning, and enduring character growth.
***