Photo of the Day: Senator Markey Campaigns in Framingham
FRAMINGHAM – U.S. Senator Ed Markey was in Framingham today, August 20, to campaign for re-election.
He is being challenged for his seat by Congressman Joseph P. Kennedy III in the Democratic Primary on September 1. The winner of the primary, unless something major happens, will win the seat.
Markey stopped by the Pelham Lifelong Learning Center in District 9 of the City of Framingham. He was met by State Representatives Jack Patrick Lewis and Maria Robinson, both who have endorsed him.
Also four of the 11 City Councilors were in attendance. They were District 2 City Councilor Cesar Stewart-Morales, District 4 City Councilor Michael Cannon, District 6 City Councilor Philip Ottaviani Jr., and District 9 City Councilor Tracey Bryant.
Markey, after his visit to Framingham, stopped by Senate President Karen Spilka's house in Ashland, with his campaign bus.
SOURCE will have a report and a slideshow of photos on Friday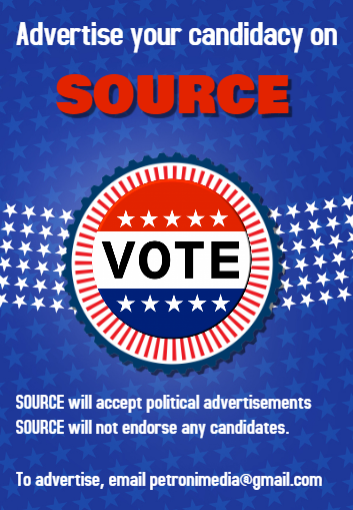 ***
Photo by Markey campaign