PHOTOS: Political Drive-In Theatre For Massachusetts Democrats
FRAMINGHAM – The Democratic Convention was scheduled for Wisconsin this week.
Instead, it's a virtual event.
In Massachusetts, delegates hosted a drive-in theatre on Wednesday – a political double-feature to watch former President Barack Obama and Vice Presidential nominee Senator Kamala Harris (D-California) speak.
"The MassDems set up one in-person event for the convention delegates," said Framingham resident and Massachusetts delegate Norma Shulman.
"This was Wednesday night at Suffolk Downs where they have the big parking lots set up as drive-in movie theaters. We were supposed to stay in our cars, so after a few minutes of taking pictures and saying hello, we were hustled back into the cars," said Shulman.
On Wednesday night, besides the convention on a blown-up inflatable screen, "there were food trucks, with masks and social distancing enforced," said Shulman.
"This event was closest we came to wearing funny clothes, buttons, bizarre hats, and hanging out with our fellow delegates," said Shulman, who likely has every Massachusetts Democrat on speed dial on her phone.
"While the 2020 virtual convention cannot be the same as 2016 in Philadelphia (when I was also a delegate), there are many ways that they effectively produced a convention under these circumstances. The evening hours streaming and on TV included important speeches and some entertainment from a great variety of people so that anyone could watch and get to meet all the participants," said Shulman.
The Democratic National Convention "worked to include comments from delegates and the public, even a response board of people applauding. The Star-Spangled Banner the first night was one of the best ever. We had many panels and presentations during the day, a good number of them open to anyone. Our day started with delegate breakfasts daily at 7:30 AM just as it would as an in-person convention, except we supplied our own food in our own kitchens. We had amazing lineups of speakers at the breakfasts every day. The feedback on the roll call of the votes was very positive. Everyone loved hearing each state's and territory's unique way of presenting their vote totals from the actual locations," said Shulman.
"So basically we had impressive content, but missed the thrill of a huge crowd, cheering, live applause, a balloon drop, a chance to meet some of the participants in person, no selfies with VIPs. But it was a valiant effort to meet the science and health realities of the times and do the job required of a national political convention," said Shulman.
Tonight, August 20, Democratic Presidential nominee Joe Biden is scheduled to speak tonight, August 20. Biden was Obama's Vice President.
Voters will choose between Biden and President Donald J. Trump, a Republican, in November.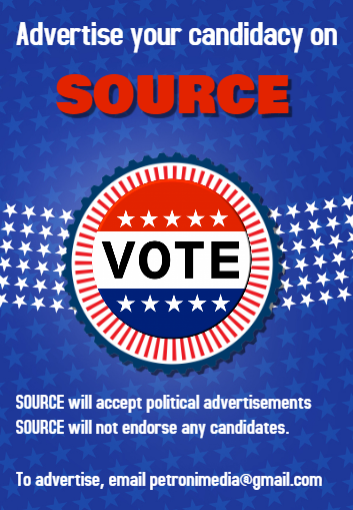 ***
Photos by Norma Shulman