Government: Do Not Plant the Unsolicited Seeds You Receive in the Mail
WASHINGTON DC – The U.S. Department of Agriculture (USDA) has issued warnings about unsolicited shipments of foreign seeds and advised people not to plant them.
"USDA is aware that people across the country have received suspicious, unsolicited packages of seed that appear to be coming from China," the USDA's Animal and Plant Health Inspection Service (APHIS) said in a statement Tuesday.
The federal agency is working with Customs and Border Protection to investigate these unsolicited mailings.
If you have received one or more packages from a foreign country, containing seeds that you did not order, please use this form below to provide the Massachusetts Dept. of Agricultural Resources (MDAR) with your contact information.
While the seeds are not expected to be harmful to humans or pets, they could pose a risk to agriculture.
Please do not plant or dispose of the seeds, said the state.
Hold on to the seeds and all packaging (including the mailing label), and someone from either USDA or MDAR will be in touch, once we have determined how to facilitate collection and/or disposal of the seeds.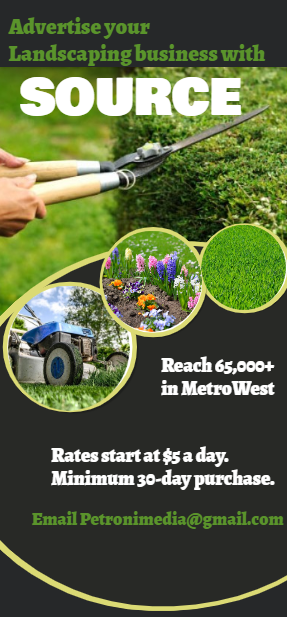 ***