No Summer Track Meets at Bowditch in 2020
By Benjamin Williams
***
FRAMINGHAM – In 2019, the Greater Framingham Running Club ran the 40th season of its summer track program on Wednesday nights at Bowditch Field. This year, the track is empty on Wednesday nights.
The Framingham Summer Track Program has been canceled due to the spread of Coronavirus.
Framingham Parks & Recreation Assistant Director Thomas Begin said the program will be closed for all of summer 2020.
Under Phase III of the Commonwealth of Massachusetts' re-opening plan, track activities are allowed.
But under Phase III, it prohibits gatherings larger than 100 people.
Therefore, the track program's significant participation of 200 to 300 runners will be impossible with health risks of COVID-19, explained Begin.
Annually during the summer, volunteers from the Greater Framingham Running Club host the track meets with the City of Framingham Parks & Recreation Department on Wednesday nights.
There is a $1 registration fee, which entitles participants to compete in as many events each meet.
A season pass may be purchased for $8 the first or second week. Parents of competitors under 18 years of age must sign the waiver of liability form that accompanies every registration.  
Boys & girls compete in age-graded and gender-separated events, including 50-meter dash, 100-meter dash, 1 mile, softball throw, and a standing broad jump, among other running events.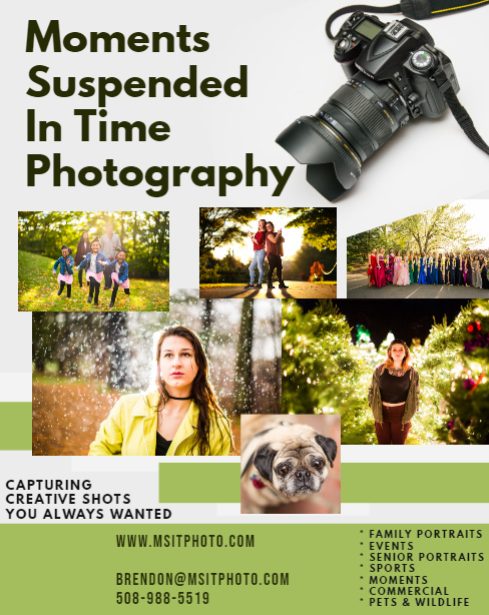 "The GFRC Summer Track series boasts a long history as the premier low-key, high-energy all-comers summer track series in the western suburbs of Boston. The series, which has always been held in Framingham and most frequently at Bowditch Field, was initially conceived in 1980 as an event to help serious adult road runners and track devotees hone their fast twitch muscle fibers through sprint events and shorter distance runs, over the course of a ten-week series of meets," states the running club's website."Over the years, the focus of the meets has shifted from serving as an adult athlete-dominated spectacle to providing an outlet on a weekly basis for more than 200 kids, some as young as two years old, to enjoy the flavor of competition without the demands or pressure of a highly structured athletic competition. While most participants now are of teen age or younger, this all-comers series welcomes participants of all ages and talent including masters track athletes from all over New England."
***
Benjamin Williams is a 9th grader at the Fay School in Southborough. He enjoys volunteering and finding different community service positions. Last year, at the Fay School,  he volunteered as a teacher's aide helping younger children in a physical education class.  Ben loves sports and spends time practicing squash drills and preparing for competitions. During the school year, he is a devoted student and spends a lot of his time writing essays & speeches and studying Mathematics. Outside of school, he enjoys playing golf and squash, boating, sailing, and family time. He is interning this summer for SOURCE.
***
Photo by Moments Suspended in Time Photography for SOURCE/2019