[broadstreet zone="51611″]
FRAMINGHAM – The Framingham Cultural Council has awarded its 2020 Special Contributor Award to Framingham artists Sorin Bica.
Bica is recognized for dedicating his time and energy to the development, growth, and maintenance of a visual arts community in Framingham, Metrowest, and beyond. He has been involved in community building through the arts for many years.
Bica is a contemporary artist based in Framingham and the Boston area, frequently sought after for his unique large scale abstract and figurative paintings. The use of intense color and expressive figures is seen through-out his work.
Bica was born in Bucharest, Romania. As a self-taught artist, he began his career drawing political cartoons back in his native country. He moved to the USA in 1988 where he was able to fully develop his artistic passion.
While at Fountain Street Studios, Sorin Bica participated in Open Studios and shared his art with the community.
In 2015, Sorin was commissioned by Downtown Framingham Inc., formerly Downtown Framingham Renaissance, to paint a mural (100
ft x 20 ft), near the downtown train station. The creation of this mural was part of an effort to beautify downtown Framingham. It has become a landmark that greets every visitor to our downtown area.
After 60 artists were required to leave their studios at Fountain Street, Bica founded the Framingham Contemporary Artist Group and the "WayBack Gallery" in the Springdale Barrel Room at Jack's Abby brewery. This is where many artists from Framingham, MetroWest, and beyond are able to take classes and come to create and showcase their artwork.
[broadstreet zone="58610″]
Additionally, he and another artist spearheaded the creation of The Mill Contemporary Art at Saxonville Mills, a thriving artists community which includes both artist studios and the Project B Gallery. Bica engaged art majors from Framingham State University to have an art show here.
Bica displayed his work at BRACE (The Brazilian American Center), the former Deluxe Depot Diner, as well as at the Amazing Things Art Center. For the past three years, as part of a community effort, Framingham Running Club organized the Downtown Framingham Mural Mile event, and he generously donated some of his works as prizes for the top runners.
Bica has created many opportunities for Framingham artists to display their artwork. He does this because his passion is that
he wants to see others succeed as artists.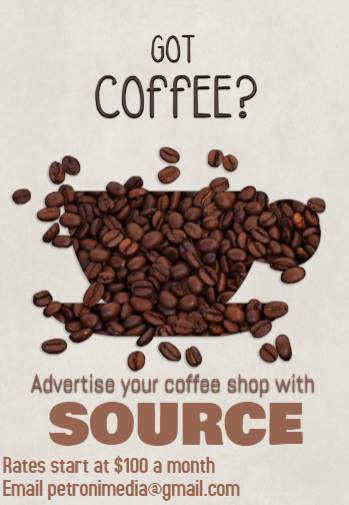 ***
Photo and press release submitted to SOURCE media