[broadstreet zone="53820″]
WELLESLEY – In April 2019, White's Bakery & Cafe open in Wellesley.
It closed in March 2020, due to the pandemic, and today it was announced it would not re-open in MetroWest.
"It is with sadness that we are announcing today the permanent closure of our Wellesley location. We want to thank all of our loyal customers and staff for their patronage and hard word over the past year. We wish everyone well during these difficult times and hope to see you at one of our other locations in Brockton, Hingham and Mansfield," posted the bakery on social media this afternoon.
[broadstreet zone="53820″]
David White opened his first bakery in 1980 after moving to Marco Island, Florida.
After moving back to Massachusetts with his family, David opened White's Pastry Shop in 1987.  It was a small shop in Easton, with a modest menu of tried-and-true recipes.  Baking bread, muffins, cookies and cakes from scratch, he built a reputation for great food and excellence in service. Two short years later, he relocated the shop to Brockton and opened the flagship Pearl Street location.
The second location opened on Derby Street in Hingham back in 1997.

In March of 2014, the Mansfield shop opened.
***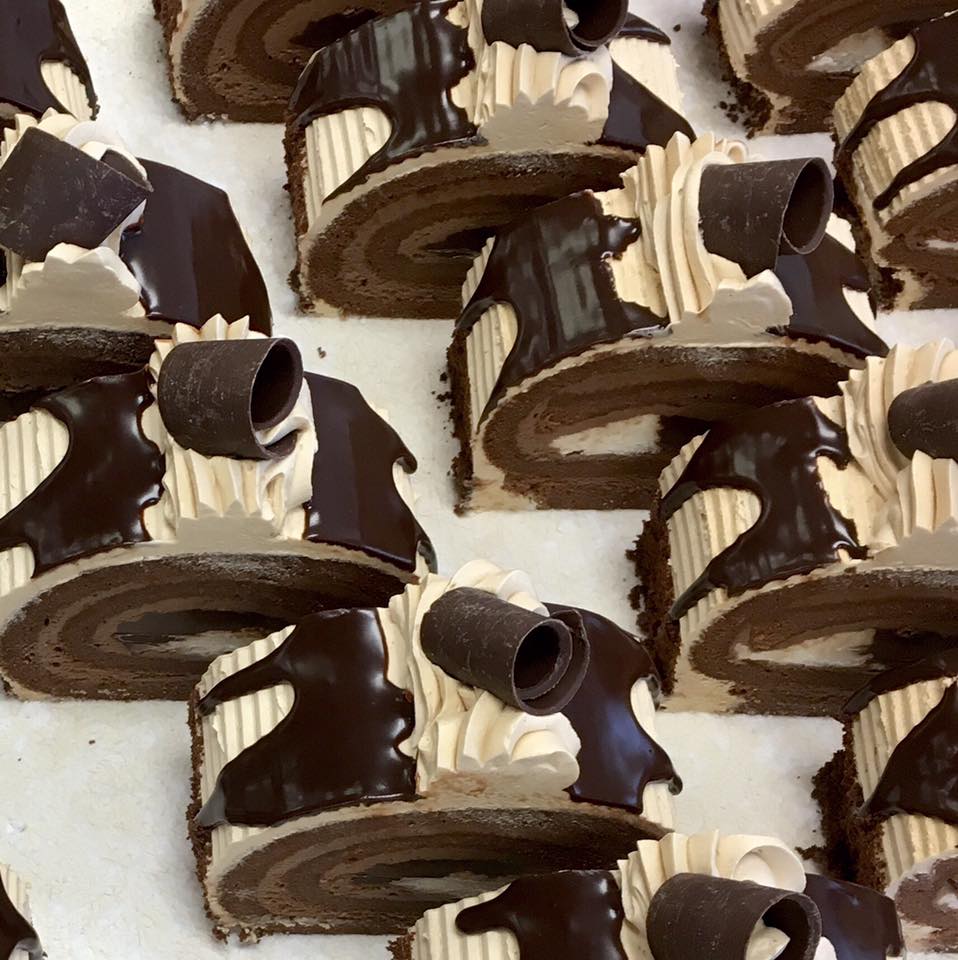 Photos from White's Bakery & Cafe