Ashland Reports 58 COVID-19 Cases; 11 Individuals Have Recovered
ASHLAND – The Town of Ashland is reporting a half dozen more cases of the coronavirus in the last 24 hours.
Today, April 13, the Town of Ashland has 58 positive cases.
That is an 11.5% increase in cases.
Some of Ashland's increase in positive cases can be linked to the Waterview Lodge & Rehab Facility on Route 135.
Eleven individuals have recovered, according to the Town.
Neighboring Framingham has 251 cases, the most in MetroWest.
The Governor said the surge in cases could come between April 10-April 20.
He said the medical forecast is for as many as 172,000 cases in Massachusetts.
The Commonwealth reported 88 new deaths today, bringing the total in the Commonwealth to 844 cases.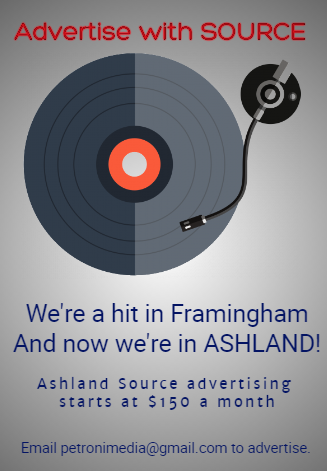 The United States now has the post confirmed cases worldwide at 572.169, as today, April 13.
Worldwide, there are more than 1.9 million confirmed cases.
In America, the Centers For Disease Control has reported 21,942 deaths as of noon today, April 13. This ranks the United States with the #1 country with deaths ahead of Italy.
There is no tested vaccine for COVID-19 in the United States.