By Sabetha LaFontant/SOURCE intern
[broadstreet zone="51611″]
FRAMINGHAM— With an advisory to stay home, and an order for no more than 10 individuals congregating, Framingham churches have shifted to virtual service in observance of Easter Sunday, April 12.
Saint Bridget Church invites people to prayer through broadcast with Cardinal Seán O'Malley WLVI-TV to broadcast at 8-9 a.m. | CatholicTV to broadcast at 11 a.m., 7 p.m. and 11:30 p.m.
Plymouth Church's Rev. Gregory Morisse will hold a prayer service at 10 a.m. live at https://www.facebook.com/plymouthchurchframingham
[broadstreet zone="52093″]
Edwards Church will hold Easter service Sunday at 10 a.m. via Zoom
https://zoom.us/j/111990636 (by phone, 1-646-558-8656, meeting ID 111 990 636#) Password will be: 393939
St. Andrews Church starts their Easter Morning Prayer at 9 a.m. from the Rev. Carson Home on Facebook Live on their Facebook page: https://www.facebook.com/St-Andrews-
Episcopal-Church-in-Framingham-Massachusetts.The church is also inviting members to wear their 'Easter best' for a Zoom Coffee Hour at 9:30 a.m. and enjoy your own coffee hour treats.
Saint Tarcisius Parish will hold Easter service starting at 9:00am via Facebook live at https://www.facebook.com/sainttarcisiusparish/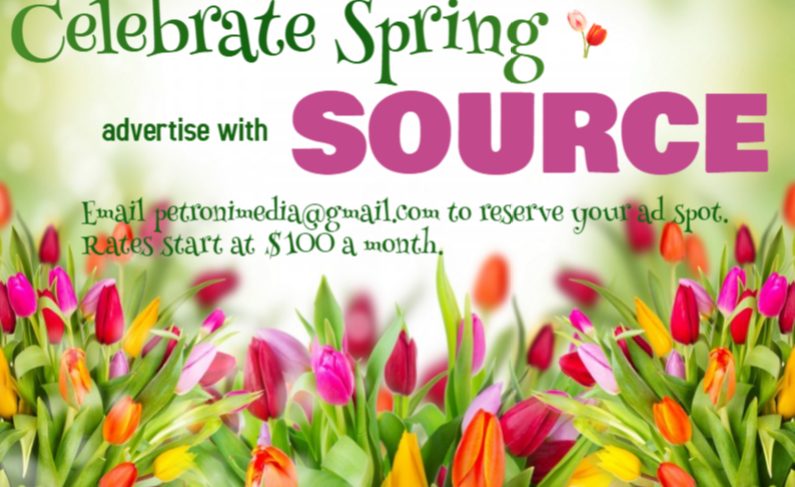 First Parish in Framingham Unitarian Universalist will hold family worship 10 .m.. and community worship gathering at 10:30 a.m. and 3 p.m.
The link to join or call in will be sent by email to members and friends
https://www.facebook.com/FirstParishUUF/ office@uuframingham.org
Greater Framingham Community Church plans to livestream their Worship service at 10 a.m. at https://facebook.com/GFCChurch

Connect Church will have three online services on Easter Sunday that will be live streamed via Connect Online at https://live.weconnect.cc led by Pastor Deryck Frye. Service times are 9 a.m., 10:30 a.m. and noon.
Banner Hill will have their Easter service available 6 p.m. on its website
www.bannerhill.church
Restoration City Church of Framingham will be streaming an English & Spanish service at 10 a.m.. and 12:15 p.m. via Facebook and YouTube under the user-handle @RestorationCityChurch. Service will be led by Pastor Davie Hernandez.