Marlborough COVID-19 Cases Sits at 99; 36 Have Recovered
MARLBOROUGH – The City of Marlborough saw 9 new cases of COVID-19 in the last 24 hours, bringing the total number of positive cases since the pandemic began at 99.
The City of Marlborough today, April 9, reported 36 individual have recovered from COVID-19, for a total of 61 active cases.
Two individuals in the City of Marlborough have died from COVID-19, since the pandemic began.
Neighboring Framingham has the most cases in MetroWest at 177.
Massachusetts Department of Public Health announced a total of 18,941 positive coronavirus cases as of Thursday April 9, an increase of 2,151 new cases. Yesterday, there were more than 16,709 cases.
That is a 13.4% increase in the last 24 hours of positive cases, and the most cases in a 24-hour period for the Commonwealth since the pandemic began.
The Governor said the surge in cases could come between tomorrow, April 10-April 20.
Boston Mayor Marty Walsh said his city saw the biggest increase in cases within a 24 hour period at 310 cases. The City of Boston has more than 2,800 cases.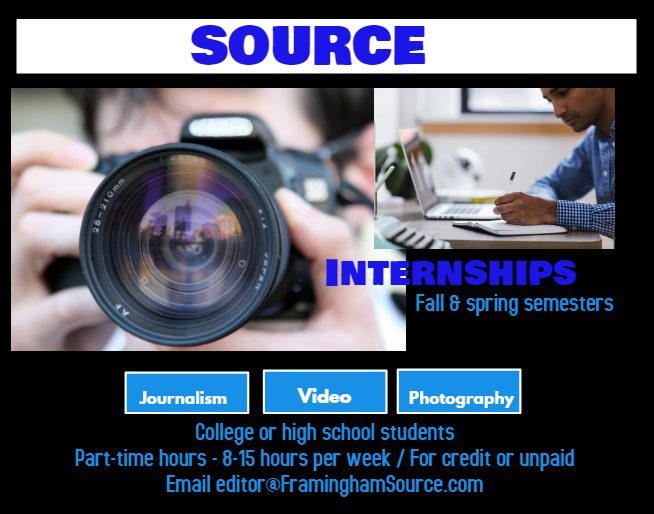 As of today at 4 p.m., the state has tested almost 100,000 individuals – 94,958 to be exact.
The United States now has the post confirmed cases worldwide at 454,304, as of 3:30 p.m. today, April 9.
Worldwide, there are more than 1.5 million confirmed cases.
In America, the Centers For Disease Control has reported 14,696 deaths as of noon today, April 9.
There is no tested vaccine for COVID-19 in the United States.