City of Framingham Suspends Programs, Classes, & Events Through May 3
FRAMINGHAM – All Framingham Parks and Recreation programs, classes, and events will be suspended through Sunday, May 3, announced the City today, March 30.
The City will re-evaluate at that time, and determine if it can resume activity while extending the end dates of all delayed programs, or if the City will need to cancel the program and issue refunds accordingly.
The Parks and Recreation Department has also closed the Skatepark, ball fields, playgrounds, courts, and the track at Bowditch Field.
The City has removed basketball rims, swings, and tennis nets to help further the City's social distancing efforts.
In addition, permits for field usage will not be issued until Monday, May 4 or later, said the City of Framingham.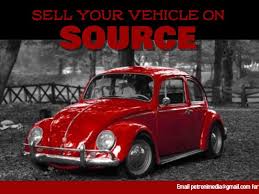 ***
Photo courtesy of Framingham Parks & Recreation