Regional Swim Meets Cancelled, Due To Health Concerns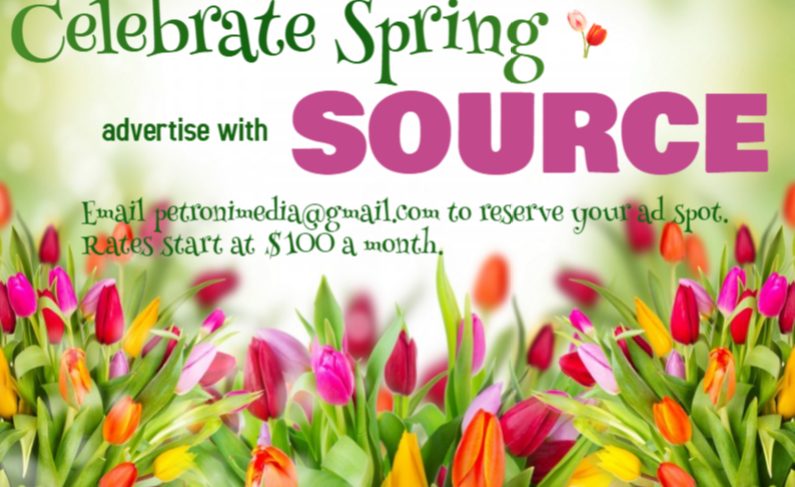 FRAMINGHAM – Two MetroWest recreational swim leagues have cboth cancelled their annual championship meets, due to "potential health concerns."
The Coronavirus was not mentioned but emails specifically stated "potential health concerns."
The Metro Winter Swim League, which includes the Suburban Athletic club and Natick's Longfellow Club, cancelled its scheduled championship meet which was to be held Saturday, March 7 at Boston University.
And the Suburban League, which includes the Framingham Frogs and the Natick Neptunes cancelled its meet which was to have been held in Milford.
There have been eight cases of the Coronavirus in Massachusetts, and more than 700 people are currently quarantined.
Earlier today, a mom's diagnosis prompted the early closure of two schools in Wellesley.