Rams Fall to Amherst College in NCAA Game
By Framingham State athletics
AMHERST – The Framingham State University women's basketball team's historic season came to a close Friday evening when the Rams were defeated by No. 7 Amherst College 70-46 in the opening round of the 2020 NCAA Division III Women's Basketball Championship.
There were no fans at the game in Amherst, due to the looming threat of the Coronavirus.
Framingham State had a record of 22-6 this season.
Amherst College improves to 23-4.
INSIDE THE NUMBERS:
With the victory, Amherst advances to the second-round tomorrow where they will face Rowan who won the other opening-round game at Amherst this evening.
The Rams see their historic season come to a close after winning a school-record 22 games and the program's first MASCAC Tournament Title.
The game was played to a practically empty gym after Amherst College made the decision to prohibit spectators from both rounds of this weekend's Regional because of the "evolving nature of the global COVID-19 outbreak."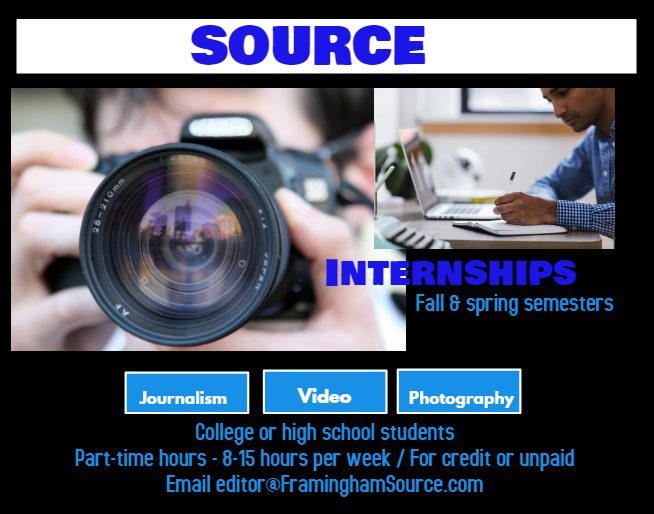 The Rams were led offensively by freshman Flannery O'Connor (Amesbury) who scored a team-best 14 points with five boards, two assists and two blocks.  
Senior Emily Velozo (Tewksbury) scored 13 points on 3-of-7 from long range with six boards an assist, a steal and two blocked shots.
Rams senior Mary Kate O'Day (Berlin) added six points with five rebounds a helper and two steals to close her outstanding career for the Rams.
Amherst received scores from 12 different student-athletes but were paced by Madeline Eck who scored 13 points on 6-of-10 from the floor with six rebounds, three assists, three steals and a block.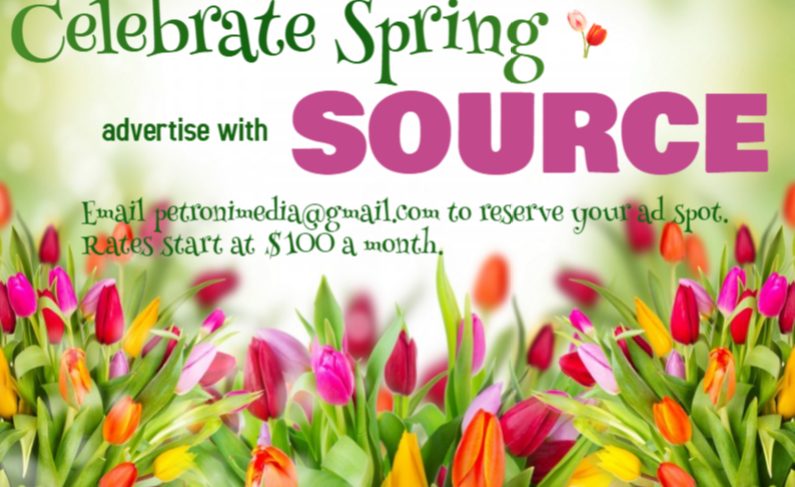 HOW IT HAPPENED:
The Rams trailed 6-5 just under four minutes into the game after a Velozo three, but Amherst closed the first quarter with an 11-3 run to lead 17-8 after one.
The Rams struggled from the floor in the first two quarters shooting just 15% from the floor and going over 10 minutes between baskets.  The Rams defense forced 11 first half turnovers from Amherst helping them head to the locker room trailing 29-14.
Amherst pushed the lead to 20 in the third quarter before the Rams cut the gap to 15 on a pair of occasions including on a Velozo three-point play with 2:36 left in the third. Amherst closed the quarter with a 9-0 to lead 50-26 after three.
The Rams chipped at the lead and cut the gap to 16 four minutes into the fourth on a pair of O'Day layups, but Amherst quickly extended the lead back to 21, 60-39, with 5:02 remaining.