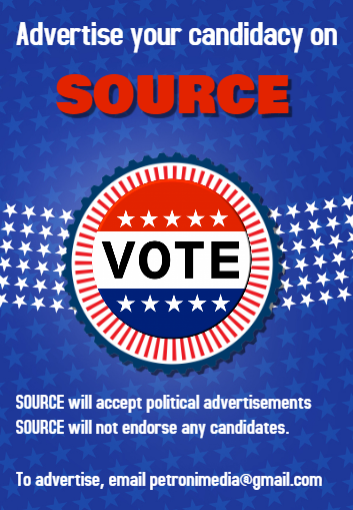 I write today to endorse Janet Leombruno for Republican State Committee Woman.
I have known Janet for a decade or more. She has an unending uniting spirit. My first experiences with Janet were working on a Natick campaign.
She was at the ready with advice, recommendations and was so eager and able to help us connect to people that had done this before.
She tirelessly supports the local Natick Republican Town Committee. She always is checking in on our dog park and growth for our committee. She was there when we launched our very successful lemonade stand at Natick Days.
I hope you can join me in voting for Janet Leombruno when you vote on Tuesday! She will continue to tirelessly support our efforts and unite our group!
Thank you,
Kelly McPherson
Natick