[broadstreet zone="52386″]
FRAMINGHAM – Framingham Police arrested a Framingham man on Friday afternoon, March 17.
Arrested at 1:06 p.m. on Route 135 was Victore Lopes Freitas, 21, of 15 Willis Street.
Lopes was charged with improper use of a phone, unlicensed operation of a motor vehicle, and warrant out of Weymouth.
An officer "observed" Lopes using "cell phone while driving," said Framingham Police spokesperson Lt. Rachel Mickens.
[broadstreet zone="59947″]
***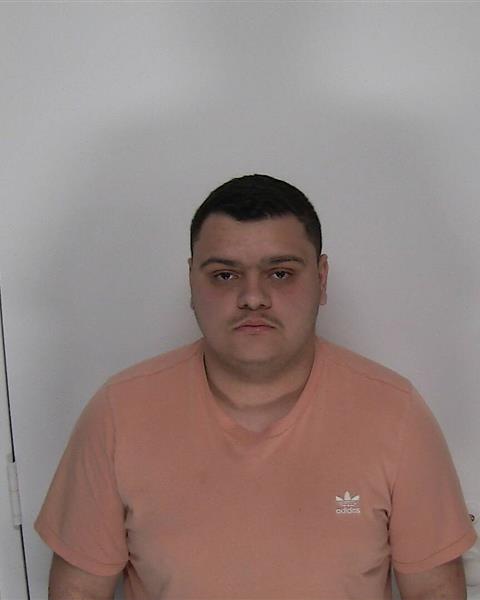 [broadstreet zone="59984″]