[broadstreet zone="53230″]
FRAMINGHAM – A Framingham teen has created a GoFundMe to raise $5,000 so he can study Tokyo, Japan.
Jeffrey Lemos was at Framingham High but is currently enrolled at South High in Worcester as a junior. He plan to return to Framingham High for his senior year.
"I am a hardworking high schooler who has always dreamt of studying abroad. I was recently notified that i was accepted into the Japanese Language and Culture program in Tokyo, and I was very fortunate to receive a scholarship to study there. Unfortunately, my family and I are not financially well off and I am looking to experience this amazing once in a lifetime opportunity," wrote Lemos.
"When I received this scholarship, I was told it does not include flight. I've worked very hard to get accepted into this program that I am so passionate to learn from for the past year, but due to finances, the flight would be practically impossible to afford. The program would be placed in Tokyo, Japan which has always been my dream to go. I have always loved their culture and technology," wrote Lemos.
[broadstreet zone="54526″]
"My son won a scholarship to Japan through the CIEE program but needs to come up with the flight. Due to our finances, unfortunately we are unable to afford this. My son and i are working very hard in trying to save what we can and find help with family and friends. Both my son Jeffrey and I would like for him to not miss this amazing opportunity that he has worked so very hard to obtain. Our goal is not necessarily to raise the full amount, it is more so to get help in anyway the community can and is willing to provide," emailed his mom to SOURCE.
"As a Colombian-American student, who always strives to do my best in succeeding, this would allow me the opportunity to expand my knowledge and reach a dream I never thought would be possible," wrote Lemos.
[broadstreet zone="53803″]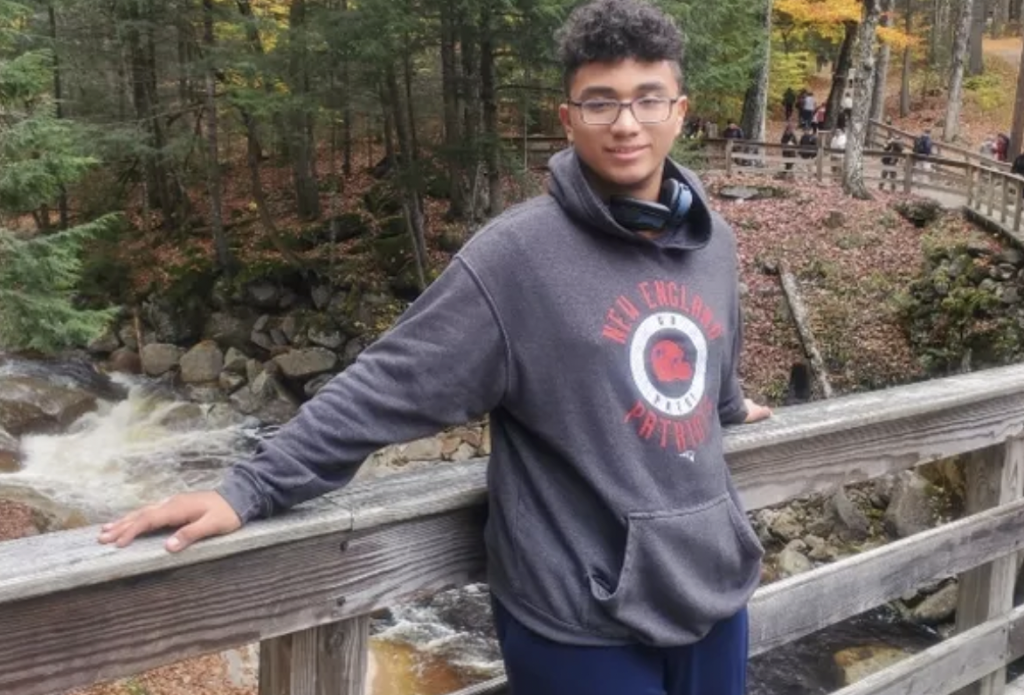 [broadstreet zone="59983″]
[broadstreet zone="59945″]