[broadstreet zone="59982″]
ASHLAND – Get ready for an un-fore-gettable weekend April 1 and 2 when you can play 18 holes of mini golf INSIDE the Ashland Library. The Friends of the Ashland Public Library is teaming up with local business sponsors for this tee-riffic fundraising event that promises hole-in-one-fun for the whole family! It will be a great chance to have a ball, support a great community resource, and get a rare look at the library "after hours."
Play tees off on Saturday evening, April 1, with adults only "Mocktails and Mini Golf" on the links from 6:30 to 8:30 pm.
This night of fun for the 21+ crowd will feature munchies and mocktails included in the ticket price of $25.  Line up the babysitter now and make a night of it!
The excitement continues on Sunday, April 2, from 11 a.m. to 4 p.m. (yes, the library will be open on Saturday night and Sunday just for this event, although regular library services and staff will not be available during the Mini-Golf program).
The whole family can play through 18 holes filled with hills, jumps, bumps, twists and loops scattered throughout the stacks and inner spaces of our fabulous library. 
Tickets for Sunday are $5 each with a $25 family cap.
[broadstreet zone="59984″]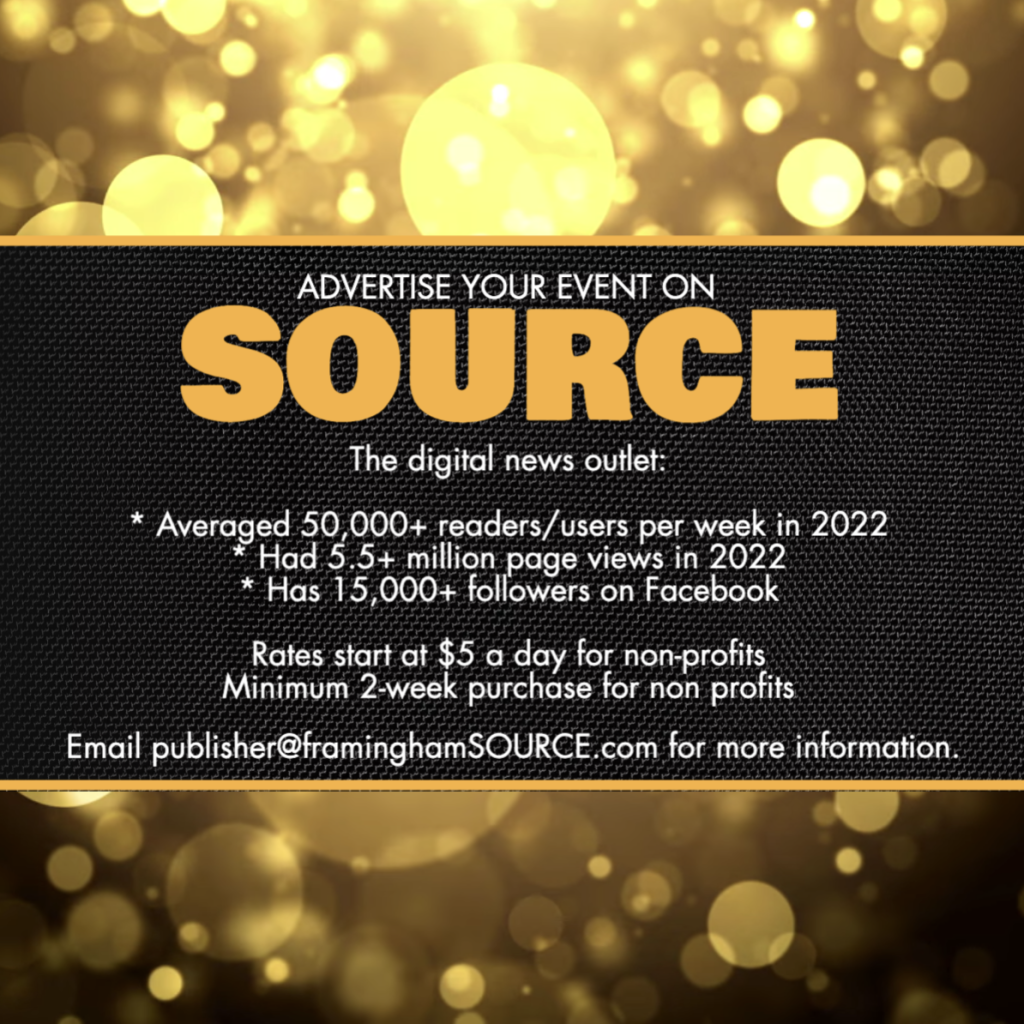 The course will be set up by the pros from Mobile-MiniGolf, a company with years of experience bringing a unique and really fun indoor mini golf course experience to hundreds of locations throughout New England.
Staff from Mobile-MiniGolf will be on hand to greet the players and recommend the correct size putters for any player, toddler to adult. Plus, players will receive putting lessons and mini-golf pro tips!
Local businesses are sponsoring each of the holes, so look for their company logos on flags, scorecards, and table displays.  
[broadstreet zone="58610″]
If your business is interested in joining in the fun, contact president@friendsoftheapl.org for more information.
Tickets will be available beginning March 15 on the Friends' web site www.friendsoftheapl.org.  
Proceeds from this fundraising event will go to pay for all of the in-person and virtual library programs for all ages, as well as over a dozen different Museum Passes, the Summer Reading Program, stocking Little Free Libraries all over town, supplementing classroom shelves in Ashland Public Schools, and much, much more.
So be sure to join us on April 1 and 2 for 18 holes of fun on the mini-greens. What could be better than puttering around our great library after hours while you support the Friends of the Ashland Public Library's first ever Mini-Golf Fundraiser!
[broadstreet zone="59983″]
In full transparency, the following press release was submitted to SOURCE media