[broadstreet zone="59945″]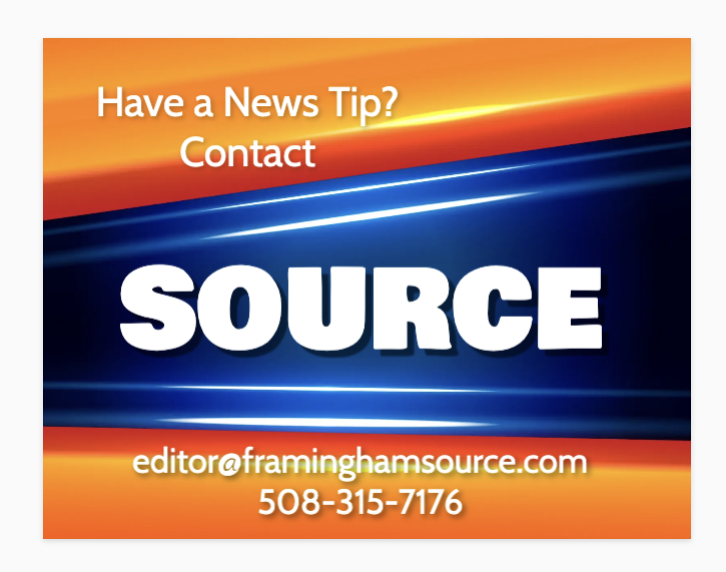 BOSTON – Forecasts called for 4 to 6 or 4 to 8 inches of snow from Friday into Saturday.
MetroWest got just a couple of inches of snow according to the National Weather Service in Boston/Norton.
Ashfield in Western Massachusetts received the most snow in the Commonwealth at a 12.2 inches as of 7 a.m.
Western and Central Massachusetts communities received the most snow overall.
In Middlesex County, Ashby recorded the most snow at 8.4 inches at 12:45 p.m. recorded by a HAM radio operator.
[broadstreet zone="59946″]
Sudbury recorded the most snow in MetroWest with 3.5 inches as of 7 a.m. as recorded by COCORAHS.
COCORAHS is the Community Collaborative Rain, Hail and Snow Network, a network of volunteer weather observers in the United States, Canada, and the Bahamas that take daily readings of precipitation and report them to a National Weather Service.
Hudson registered 3.1 inches of now at 7 a.m. by COCORAHS
Framingham registered 2.5 inches at 7 a.m. by COCORAHS
The Town of Ashland registered 2.2 inches of snow at 4 a.m.
Natick recorded 1.9 inches of snow as of 8 a.m. as recorded by COCORAHS.
[broadstreet zone="59947″]