[broadstreet zone="52386″]
FRAMINGHAM – Framingham Police pulled over a vehicle yesterday morning on Concord Street and arrested the driver.
The arrested was 9:09 a.m. on February 15. Police arrested Jose Silva, 38, of 136 Grove Street of Millville.
he was charged with operating a vehicle after his license was suspended and operating a motor vehicle with no inspection sticker.
This was a motor vehicle stop. The vehicle had no inspection sticker and the operator's license was suspended.
[broadstreet zone="53803″]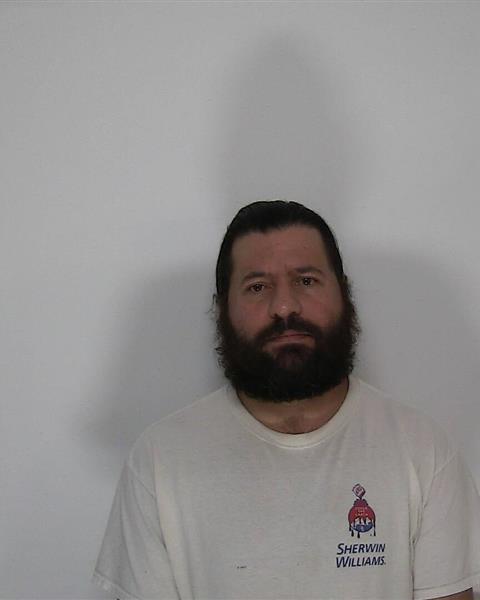 Framingham Police booking photo
[broadstreet zone="59983″]