In full transparency, the press release & photo were submitted to SOURCE media for publication.
***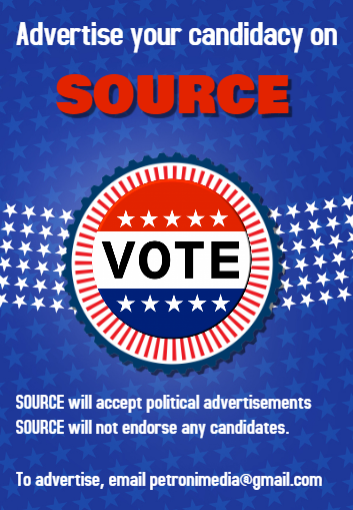 SUDBURY – Ravi Simon, a Lincoln-Sudbury graduate and legislative staffer for State Representative Carmine Gentile, today, January 6, announced his candidacy for Lincoln-Sudbury School Committee.

"My experience in the public schools, especially Lincoln-Sudbury, profoundly shaped the person I have become including my career in public service," said Simon. "I am excited to be running for School Committee to give back to my community and ensure that all students continue to have the opportunity to unlock their own passions. First as a student, then as a legislative staffer, I have seen firsthand the kind of impact that policy and budgetary decisions can have on Lincoln-Sudbury. I am excited to contribute my perspective to the district's Superintendent search, school budget, and the host of other issues before the School Committee."
[broadstreet zone="53230″]

Simon has a strong background in budgets and education policy. As the sole staffer for State Representative Carmine Gentile, he has worked on two priority bills which would ban the use of dangerous pesticides on school grounds and create a commission to study later school start times. In the state budget and other spending bills, Rep. Gentile and Simon have successfully advocated for annual increases in Chapter 70 education funding for Lincoln-Sudbury and an extension to universal school meals, so that food-insecure students are not left hungry at school. Their office also sponsored measures that secured $10 million in funding for compensatory services for students with disabilities who turned 22 during the pandemic and won $100,000 to purchase a passenger van to pilot an extended day program for Sudbury students.
"I want to leverage my fresh perspective as an L-S graduate and my legislative experience to continue the work of the School Committee to help our high school students recover from the pandemic and ultimately, raise the bar on learning and student welfare," said Simon.
[broadstreet zone="54526″]
His platform, available at www.ravisimon.com, includes several major planks:
Contributing to the Superintendent search
Ensuring the budget prioritizes student need
Addressing the rapid increase in transportation costs for the district
Improving communication from the administration and School Committee
Advocating for a new vocational alternative for students.
Interested individuals can follow the campaign on Facebook, Twitter, or by subscribing to newsletter updates on the website.
[broadstreet zone="59946″]