PHOTOS: Keep Framingham Beautiful's Neaten Up November Collects Record 645 Bags of Trash
FRAMINGHAM – Keep Framingham Beautiful (KFB) recently completed a record breaking month with their "Neaten Up November" challenge.
Over the summer, the Framingham based anti-litter organization issued a similar challenge called "June Jumpstart" where they re-ignited the original "small cleanup" model that fueled the early days of the groups' success.
Instead of leading lots of large cleanups, KFB wanted to get "back to our roots" and encouraged all KFB members to pick up litter wherever and whenever they want.
In June, 71 KFB members picked up 632 bags of trash, which set a new monthly record.
When beginning Neaten Up November the group aimed to engage 100+ members to pick up 400+ bags of trash.
With shorter and colder days than June, the group had no idea setting a new record was even possible. Aided by unseasonably warm weather, as well as a growing member base, it became clear that a new goal for total bags was in order.
Part way through the month, KFB Chair Mike Croci issued an updated goal of surpassing their June record.
The community-minded group rallied around the goal, and numerous folks put in extra time to make sure that it was achieved.
Entering the final day of the challenge, KFB was sitting on 614 bags, needing 19 more to set the record.
A number of KFB members got out in the morning hours as the total inched closer to the record.
The KFB team had an ace up their sleeve.
In the late morning of November 30, eight intrepid KFB members met with a City of Framingham Department of Public Works (DPW) employee at Macomber Estate to clean a 0.4 mile stretch of Badger Road.
The group hauled in 10 tires and filled 11 contractor bags, which turned out to be the record setting cleanup.
The Badger road cleanup was 1 of 331 cleanups in the month of November.
A KFB "Cleanup" is any amount of trash that is picked up by a KFB member and posted about on their vibrant Facebook Group.
Many of these cleanups are "Quick Picks" where a member picks up a few pieces of trash they see while out and about in Framingham.
Other cleanups are group efforts like the 29 person, 48 bag effort, lead by KFB Vice Chair Deb Caplan at Butterworth Park on Veterans Day.
A "bag" is any bag of any size that is picked up and removed from anywhere in the city. KFB believes that "every piece matters" and encourages its members to pick up any amount of trash they can.
While KFB is a true community and group effort, there are a number of individuals that go above and beyond to ensure the group's success. Here is the list of the "10+ bag club" listing KFB members who picked up at least that many bags during the Neaten Up November Challenge:
KFB has a mission of "Taking action to make Framingham a cleaner, greener, litter-free place to live, work, and play." In their 2.5 years of existence the organization has facilitated 10,000+ volunteer hours to pick up 10,000+ bags of trash. They believe that beyond the litter they are building a robust community of like minded folks that can help overcome numerous challenges in Framingham for many years to come. 
If you want to be part of their journey, join their Facebook Group or connect with them via their website.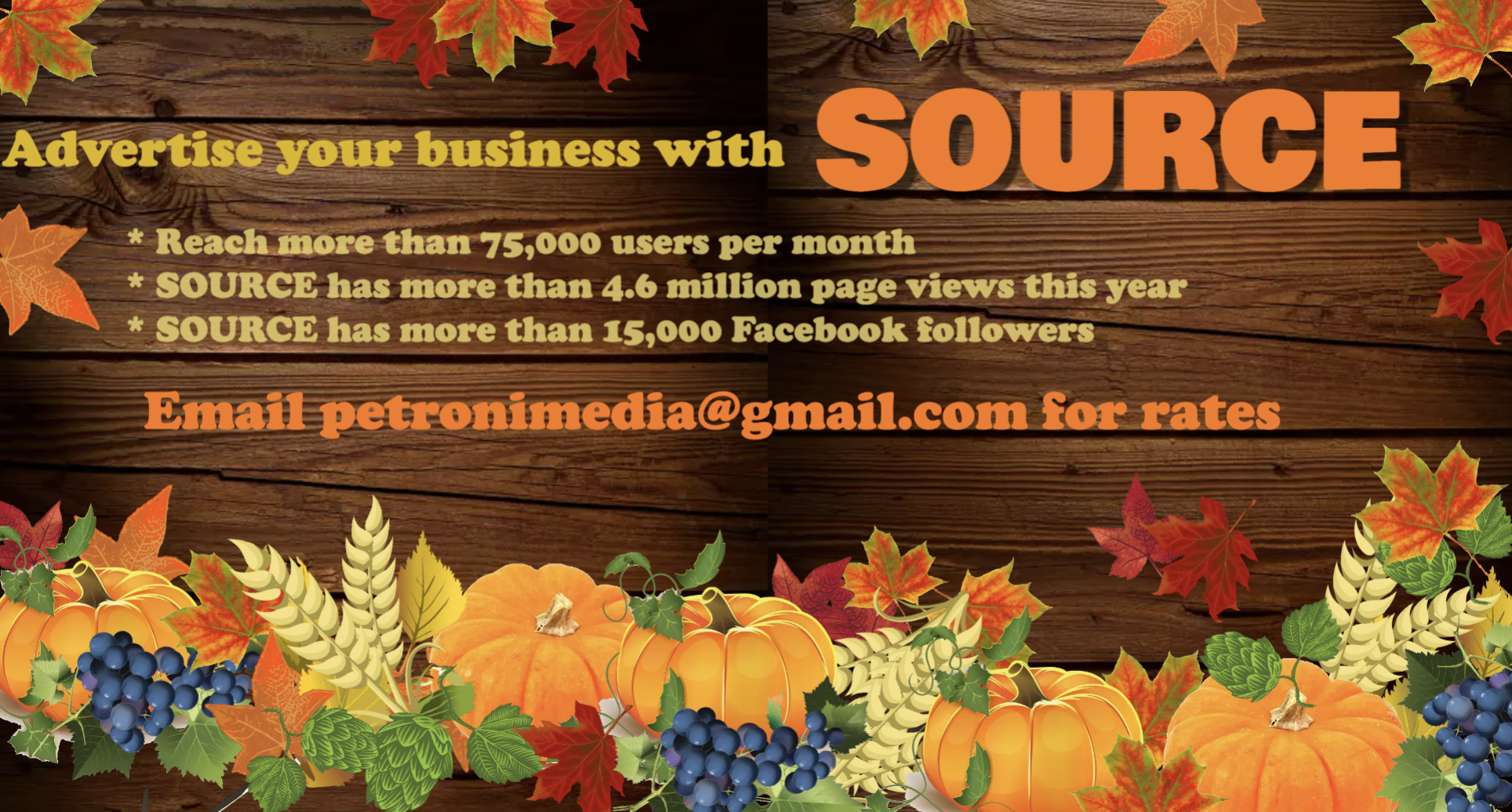 In full transparency, the press release & photos were submitted to SOURCE media for publication