Framingham's McClennan Pens Book on Ethical Voices

By Danielle Achin
FRAMINGHAM – Ethics has always been his passion, but Public Relations Specialist, Mark McClennan never would have thought his first published book Ethical Voices: Practicing Public Relations with Integrity, would be named the #1 [in print] and #5 [on Kindle] new public relations book on Amazon.
McClennan, who has lived in Framingham for almost 25 years, has worked in public relations as an agency executive for almost 30 years.
He has made a name for himself working with technology clients – from semiconductor manufacturing, to driving the adoption of paying bills online, to fighting fraud, to working with great companies like Ancestry.com and Wix and Samsung.
In 2020, McClennan decided to take his career in a new direction and joined C+C as the GeneralnManager of its Boston office.
McClennan said C+C only works with purpose driven brands and focuses on sustainability, government agencies and nonprofits, financial services and healthcare.
"For the past few years, we have supported the State of Washington in all its COVID-19 communication efforts, and I know we saved lives," he told SOURCE.
"Locally, we have worked with Advocates and the Massachusetts Department of Mental Health to help raise awareness of resources for parents, among many other companies," he said.
In 2019, McClennan was laid off from work. He wanted to do something to continue to build his brand – and keep him busy. McClennan eventually came down to two options; he could start a blog on tech and social media, like 10,000 other people – or he could address an area of unmet need – ethics.
I wanted to provide people guidance and a resource they might find useful, he said.
With this approach, McClennan worked over the next few years gathering more than 100 interviews, 700,000 words and 40 hours of conversations on ethics.
"The challenge was to distill it down and organize it coherently, and write it. Then I realized I could use the PRSA Code of Ethics, which has guided the profession for more than 60 years to organize it. I licensed the Code for the book and spent more than a year working on it in the evening and on the weekends. It was tough getting it down to about 75,000 words – I had to leave some amazing, powerful stories out of the book."
McClennan's main goal for this book was to erase the stigma of ethics. Many people think of ethics as boring or a bunch of tough to understand ideas "from old, dead white men."
"It is anything but boring," he said. "It is the core of human drama and conflict for more than 4,000 years. Too often people only think about ethics in school, or once a year when they take mandatory ethics training."
"They think about the big issues, and not the insidious little decisions we are called upon to make every day. I wanted to provide a book that gives real life examples for situations we face every day," he added.
Within the first few weeks of debuting, Ethical Voices: Practicing Public Relations with Integrity reached #1 [in print] and #5 [on Kindle] for a new public relations book on Amazon. It is no longer #1 on the list, but still up there.
McClennan said he was "heartened" by the number of teachers that have told him they plan to use it with their classes and professionals buying it for their firms or clients.
"I just want it to be a resource. It is packed with 100 real world examples of ethical issues and advice. Ethics is fun and essential for business and society to function effectively. If I help just a few people, then it is all worth it."
Moving forward in his career, McClennan said he is focused on doing the best job he can at his full-time job. He also plans to use the book to teach his PR ethics class as an adjunct at Boston University.
"The book is not the end. I plan to continue my weekly blog and podcast – EthicalVoices.com to get even more stories and advice. If you have a communications ethics issue to share, contact me and let's talk!"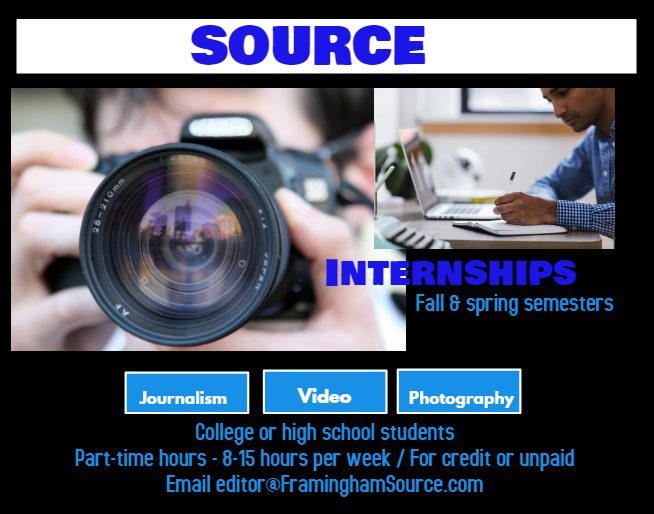 Danielle Achin is a fall 2022 SOURCE intern. She is a senior English major with a concentration in journalism and a minor in psychology at Framingham State University. Danielle has been an athlete since she started gymnastics at age 4. She joined the Framingham State cheerleading team freshman year and recently won the 2022 National Cheerleaders Association (NCA) National Championship for the first time in Framingham State history. She is also one of the Sports editors for Framingham State's student newspaper The Gatepost.