[broadstreet zone="59946″]
1 Today is World AIDS Day. Since 1988, the day has been dedicated to raising awareness of the AIDS pandemic caused by the spread of HIV infection and mourning those who have died of the disease.
2. Framingham Public School District's enrollment is increase. According to a verified report from the district, there has been a 5% increase since last school year. Click here to read more. Once class even has more than 800 students.
3. Avenue C Design at 1062 Edmands Road is hosting a shopping event tonight from 6 to 8:30 p.m.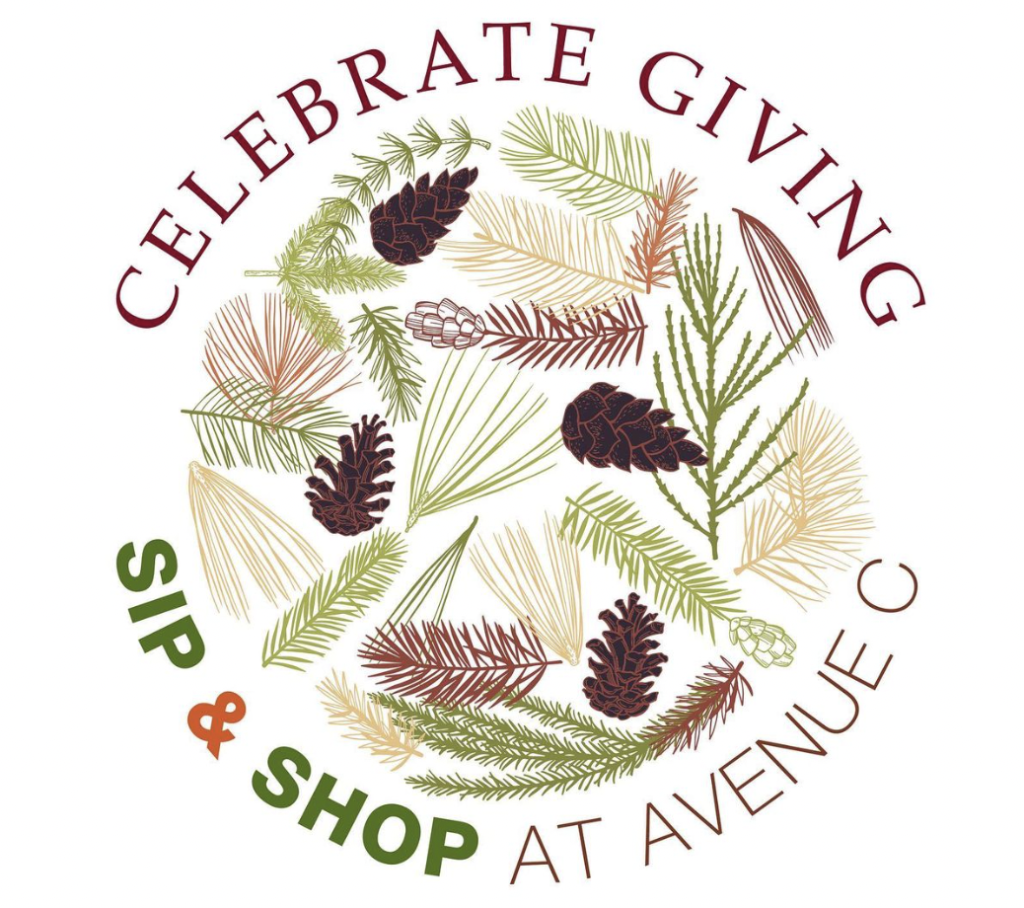 [broadstreet zone="58610″]
4. There are no CITY OF FRAMINGHAM MEETINGS today.
5. Framingham Public Library continues its lifelong Learning Lecture Series with Border Crossings: The Early Work of Irish Playwright Brian Friel at the main Framingham Library in the Costin room from 7 to 8 p.m. The free event can also be viewed on its YouTube channel live.
"When Brian Friel died in October 2015, the New York Times eulogized him as "the Irish Chekhov," noting his "distinctive blend of melancholy and humor." The Guardian called him "the father of modern Irish drama." Friel has long been acclaimed as Ireland's leading contemporary playwright, having scripted 24 plays for Broadway and West End theatres, many of which depict pivotal moments in Irish history or Northern Irish political unrest. This talk focuses on Friel's early work—his beginnings—in which lay the seeds of his prodigious career," posted the Library
[broadstreet zone="53130″]