[broadstreet zone="58610″]
WASHINGTON DC – Newly-elected Democratic House Minority Leader Hakeem Jeffries, Incoming Democratic Whip Katherine Clark and Incoming Democratic Caucus Chair Pete Aguilar discussed their vision for the historic 118th Congress and House Democrats' plans to continue putting People Over Politics in a press conference this afternoon, November 30.
Congressman Jeffries from New York is the first Black individual to hold that top spot. All three are under the age of 60 – Jeffries, 52, Clark, 59, and Aguilar, 43.
Congressman Aguilar from California is Hispanic.
"I want to convey my thanks to speaker Nancy Pelosi, an extraordinary speaker for the ages, who has delivered so much for so many over such a significant period of time. Our caucus is better, our country is better, the world is better because of Speaker Nancy Pelosi's incredible leadership. I also wanna thank our current house majority leader, Stanny Hoyer, and our current house majority with Jim Clyburn for their incredible friendship, mentorship, and support for all of us Along this journey, from the very beginning of our arrival in the Congress, we stand on their collective broad shoulders, building upon the incredible work that they've done, excited about the opportunities to advance the ball for everyday Americans as we move forward into our future," said Rep. Jeffries.
[broadstreet zone="59983″]
"I was born at Brooklyn Hospital, raised in Crown Heights by my two parents who were public employees, a case worker and a social worker in a middle class working class neighborhood in the midst of the crack cocaine epidemic in the eighties into the early nineties. I'm thankful for them, thankful for their love support, and prayers throughout the years, throughout my journey into adulthood and my journey as a public servant. Growing up in that Crown Heights neighborhood, first member of Congress I was ever aware of was the honorable Shirley Chisholm. And I eventually was able to be elected to represent many neighborhoods in Brooklyn that she formally represented. And so it's with particular reverence for her that it was communicated to me early for today that this actually is Shirley Chisholm's birthday 98 years ago. Stand on the shoulders of people like Shirley Chisholm and so many others as we work to advance the ball for everyday Americans and get stuff done," said the new Democratic leader of the House of Representatives.
"Because that's what Democrats do. That's what our record says each and every day. House Democrats committed to fighting hard for working families. Middle class folks, those who aspire to be part of the middle class young people, seniors, immigrants, veterans, the poor, the sick, the afflicted, the least, the lost and the left behind house Democrats fight for the people. That's our story, that's our legacy, that's our values, that's our commitment as we move forward, get stuff done, make life better for everyday Americans. We look forward to finding opportunities to partner with the other side of the aisle and work with them whenever possible. But we will also push back against extremism whenever necessary. We love this country. We love our democracy. We love the Congress and the House of Representatives, the institution designed to be the closest to the people. And we're gonna fight hard each and every day. We have this honor to serve in Congress to deliver," said Jeffries.
Massachusetts Congresswoman Clark will become the incoming house Democratic Whip, the #2 leadership position.
[broadstreet zone="59945″]
"I am so honored to be here with our leader elect Jeffries and caucus chair Pete Aguilar. It is truly humbling to be the next whip for the hundred and 18th Congress and to get to do it with such an incredible team. And as Hakeem reference, we as a team and as a caucus reflect the diversity in the strength of the American people. And that is where we are able to come together around shared values and reflect back to American families, that they are the priority. They are who we will bring to the leadership table with us, their stories, their challenges, their victories and solutions for what they are facing," said Congresswoman Clark.
"I'd also like to thank our incredible iconic speaker, Nancy Pelosi and leader Stanny Hoyer, for their service to this caucus, to the American people and for their continued friendship and guidance," said Rep. Clark, who represents Framingham.
"And our message today to the American people is very simple. House Democrats are ready to work for you. And in the last two years under the leadership of President Biden, we were able to beat back a pandemic, get vaccines in arms, get schools reopened, bring back our small businesses, then we passed the Climate Action Bill that was the largest in the history of our country. We saved the childcare sector. We created 10 million jobs. We passed the first gun reform bill in three decades. We lowered healthcare costs for seniors and we defended women's rights and refused to let them become second class citizens. And together that's how we were able to defy political gravity and have this historically close margin in the house," said Congresswoman Clark, who lives in Revere.
[broadstreet zone="59947″]
"The Republican agenda appears to, to continue to divide us to get power through division by turning neighbor on neighbor. But that is not what this caucus is here to do. It is not what the American people want. American people want solutions. It is not just democratic families that are struggling to afford childcare and healthcare. It is not just democratic families who are struggling to afford housing. It is not just democratic women who want freedom to make their own decisions about their bodies. And it is not just democratic families who want clean air to breathe and clean water to drink. So we are going to come together as a caucus. Our door is open for any member from across the aisle who wants to get to work for the American people. And if they want to divide, if they want to obstruct, if they want to have political theater, instead of finding those solutions the American people want, then we will be here to oppose. But today is a day of transition and hope and a renewal of the shared values of our caucus," said Congresswoman Clark.
Clark was elected to Congress in a special election in 2013, when Ed Markey became a Senator. Markey had served as the Congressman in that district for decades.
In 2020, Clark was elected as Assistant Speaker of the 117th Congress.
Previously, she served as as the Vice Chair of the House Democratic Caucus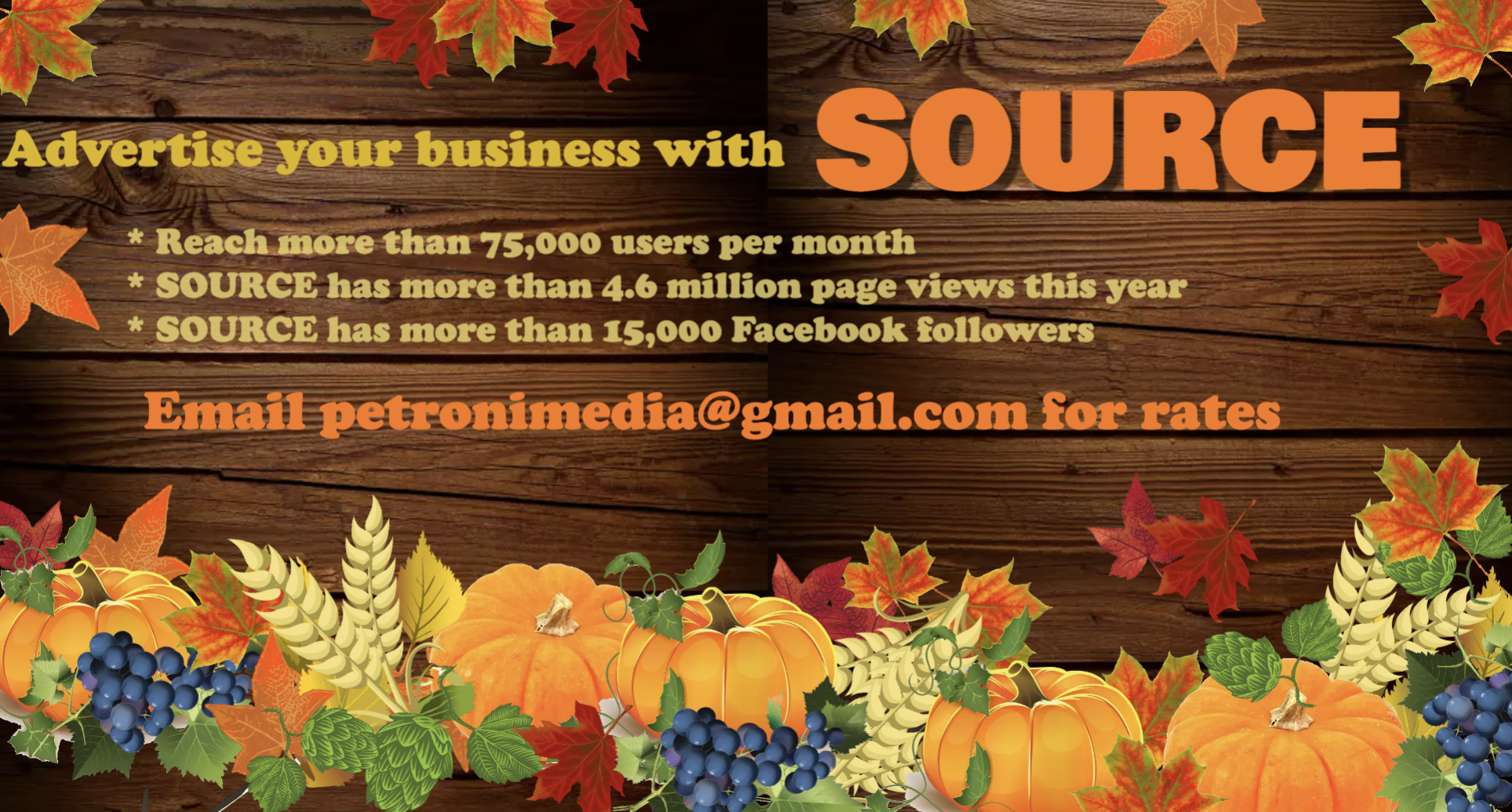 Clark represents the Fifth District of Massachusetts. Her career in public service is driven by her commitment to helping children and families succeed. She is a vocal advocate for protecting women's health care, access to affordable, high-quality child care, paid family leave, pay equity, and other reforms to address the challenges women and families face.
During the pandemic, she led the fight to save the child care industry, securing $50 billion in federal relief funding to keep child care providers open and get parents back to work.
She is a member of the U.S. House Committee on Appropriations and three subcommittees within Appropriations: Labor, Health and Human Services, Education, and Related Agencies; Legislative Branch; and Transportation, and Housing and Urban Development, and Related Agencies. Additionally, she serves as a member of the Steering and Policy Committee within the Caucus and is a proud member of several caucuses in Congress, including the Congressional Progressive Caucus and the Democratic Women's Caucus.
She brings her experience as a state senator, state representative, general counsel for the Massachusetts Office of Child Care Services, and policy chief for the state attorney general. She represents a diverse district comprised of 24 cities and towns that stretch from the coastal communities of Revere and Winthrop through the economic engine of MetroWest. She was first elected to Congress in a special election in December 2013.
Katherine and her husband Rodney live in Revere and have three children.