[broadstreet zone="52386″]
FRAMINGHAM – Framingham Police were called to Beaver Terrace Circle for a disturbance at 12:43 a.m. on Monday, November 21.
After officers arrived, a man "continued yelling and causing a disturbance, and lunged at one of the officers," said Framingham Police spokesperson Lt. Rachel Mickens.
Police arrested Roberto Rodriguez, 38, of 4B Proctor Street of Framingham.
He was charged with assault, resisting arrest, disturbing the peace, and disorderly conduct.
"One officer suffered minor injuries," said Lt. Mickens.
[broadstreet zone="59946″]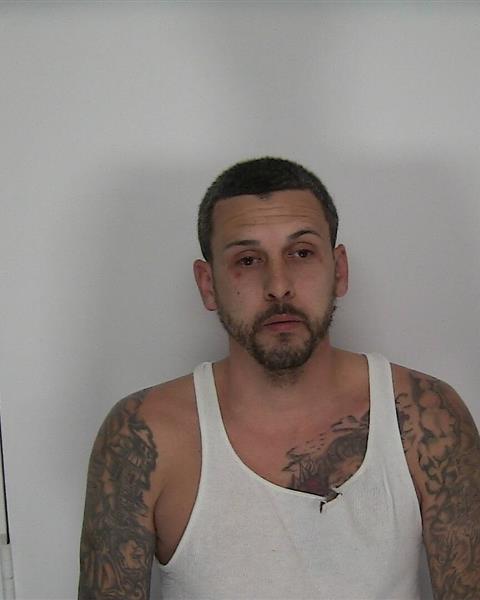 Framingham Police booking photo
[broadstreet zone="59983″]