Healey-Driscoll Announce Policy Committees and Co-Chairs & Transition Director
In full transparency, the following is a press release from the Healey-Driscoll transition team to SOURCE media.
***
BOSTON – Massachusetts Governor-elect Maura Healey and Lieutenant Governor-elect Kim Driscoll today, November 18, announced the formation of six transition policy committees that will be charged with translating the campaign's vision into governing plans.
The committees will be led by a diverse group of 15 co-chairs that include community members, advocates, subject matter experts, and business and nonprofit leaders. Healey and Driscoll also announced that the Transition Director will be Danielle Cerny.
"The goal of this transition is to support and build a talented team that's prepared to begin to deliver for people on day one. Governor-elect Healey and I are excited to be building out our transition committees that will guide this process, in addition to other important work we will be doing over the coming weeks," said Lieutenant Governor-elect and Transition Chair Kim Driscoll. "Our team is working hard and continuing to engage the public by reviewing the ideas submitted to us and gathering applications from those interested in joining our administration."
The committees and co-chairs are:
How we get around: How we make sure our public transportation infrastructure is safe, reliable, affordable and connects our entire state.
Committee Co-Chairs: Monica G. Tibbits-Nutt, AICP, LEED AP BD+C, Executive Director, 128 Business Council
Thomas Glynn, Adjunct Lecturer, Harvard Kennedy School
Affordable, abundant housing: How we ensure all residents have access to safe, affordable housing regardless of the region in which they live.
Committee Co-Chairs: Alisa Magnotta, President and CEO, Housing Assistance Corporation
Keith Fairey, President and CEO, Way Finders
Stephen Davis, Co-President, the Davis Companies
Climate readiness, resiliency and adaptation: How we tackle the climate crisis head on while also creating good-paying jobs, protecting our communities and addressing climate injustices.
Committee Co-Chairs: Gina McCarthy, former White House National Climate Advisor and U.S. EPA Administrator
Lizzi Weyant, Deputy Executive Director for Public Affairs and Advocacy, Metropolitan Area Planning Council (MAPC)
Jobs and a flourishing economy for all: How we build a dynamic economy that reduces costs for people and businesses while lifting up our workers.
Committee Co-Chairs: Pam Eddinger, PhD, President, Bunker Hill Community College
A.J. Enchill, President & Executive Director of The Berkshire Black Economic Council
JD Chesloff, President & CEO, Massachusetts Business Roundtable
Chrissy Lynch, Chief of Staff, Massachusetts AFL-CIO
Thriving youth and young adults: How we address learning loss from the pandemic and give all children and families equitable access to the educational, social, emotional and behavioral supports they need.
Committee Co-Chairs: Amanda Fernandez, CEO and Founder, Latinos for Education
Rachel H. Monárrez, PhD, Superintendent, Worcester Public Schools
Safe and healthy communities for all ages: How we build safe communities and increase access to critical community health resources, including mental health supports and substance use recovery services.
Committee Co-Chairs: Michael A. Curry, Esq., President & Chief Executive Officer, Massachusetts League of Community Health Centers
Dr. Aisha E. Miller, Vice President, Related Beal
More information about the committees and co-chairs, as well as Spanish and Chinese translations, can be found here.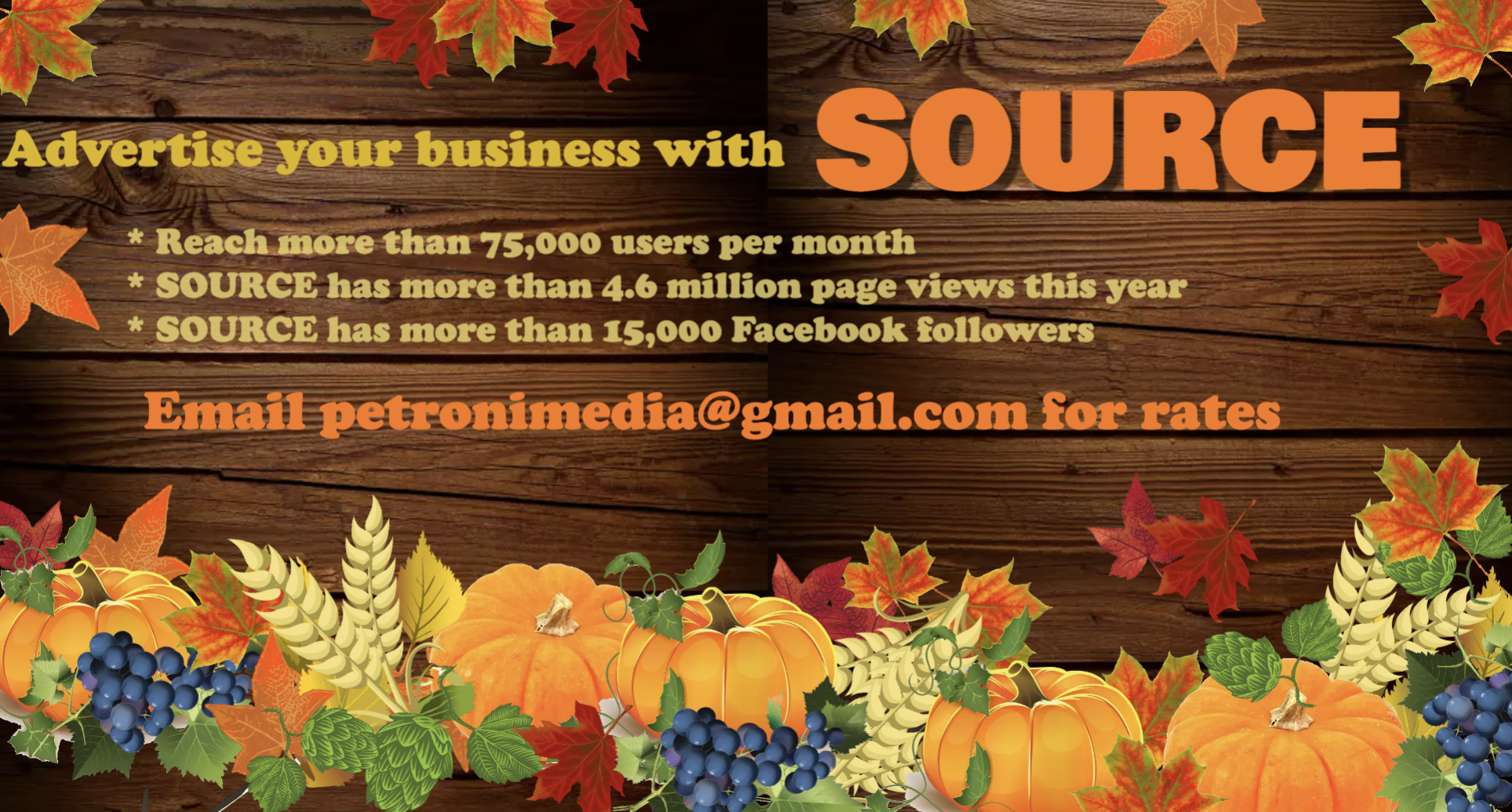 These six policy committees were identified as having urgent needs that the new administration must address to move Massachusetts forward, as well as presenting powerful opportunities to foster collaboration across sectors and issue areas to drive progress. The committees are charged with producing action-oriented deliverables that will guide the Healey-Driscoll Administration, including identifying the timeline for action, resources to leverage, and metrics to measure effectiveness. The co-chairs have been instructed to apply an equity and affordability lens to their work, always considering the ways in which historically marginalized communities may be impacted and how to alleviate economic burdens for Massachusetts residents.
The committees will operate under the direction of Danielle Cerny, who has been named Transition Director. Cerny has deep ties to Massachusetts state government, having previously worked as Constituent Affairs Director and Legislative Director for former Sen. Susan Fargo and Social Innovation Finance Manager at the Executive Office of Administration and Finance. Most recently, Cerny served as Deputy Chief of Staff and Chief Performance Officer for Rhode Island Governor Gina Raimondo before becoming a joint Visiting Fellow at Harvard Kennedy School's Taubman Center for State and Local Government and the Rappaport Institute for Greater Boston, where she focused on designing and delivering transition supports for newly-elected mayors and governors.
The Healey-Driscoll Transition also wants to remind anyone who is interested in joining their administration and delivering results for the people of Massachusetts to submit their resumes here. They've also asked the public to submit their ideas for the new administration here.
Additional information is available at HealeyDriscollTransition.com.